TobaccoIntelligence – international heated tobacco regulation database
This tracker contains data compiled by our analysts about the regulatory frameworks for heated tobacco devices and consumables around the world. Our in-house research and analysis provide an impartial breakdown of the regulation of heated tobacco in more than 70 countries.
With this Excel file, you can filter according to the strictness of the regulation in each country. Select a country to take a deeper dive into local regulation, including links to the text of bills that may impact your business in future.
You can also filter data for hardware and consumables according to the following legal guidelines: product and advertising restrictions for hardware; public place usage, packaging, flavours, ingredients, restrictions and limits, barriers to market entry and advertising for consumables.
*The product is up-to-date as of the date of publication. You will receive the purchased database directly in your inbox within 24 hours.
*If you choose to subscribe to TobaccoIntelligence within 30 days of purchasing one of our premium datasets, we will credit the price of the purchased product to your first year's subscription.
For who
Compliance officer
Regulators
Government affairs
Legal teams
Regulatory analysts
Financial institutions
Investors
Industry professionals
What you get
XLS Database
1 excel file included
Reasons to buy
This product provides:
Understanding legal frameworks across the globe for heated tobacco devices and consumables.
Impartial breakdown of the regulation of heated tobacco in over 40 countries, and bills that may affect future regulations.
Comprehensive description of each regulatory area and likelihood of change.
Filter option between the two types of products.
Links to regulations and external sources.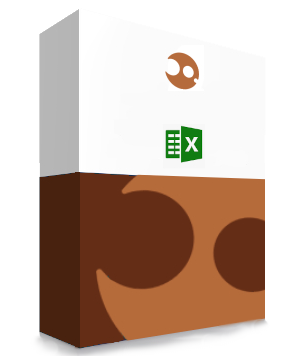 Table of contents
Regulatory areas
Advertising
Barriers to market entry
Flavours and ingredients restrictions and limits
Packaging regulations
Product restrictions
Public place usage
Sales channel restrictions
Data split
TobaccoIntelligence – international heated tobacco regulation database
Price : $1,995.00