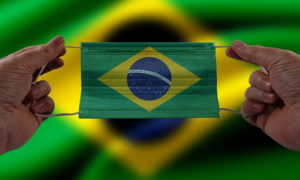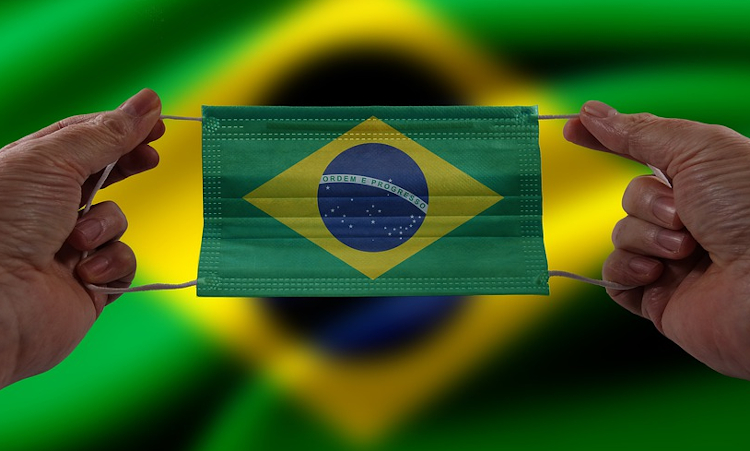 While Brazil's health authorities keep postponing a final decision on future regulation of tobacco alternatives, a new proposal to reinforce a nationwide ban on heated tobacco is being considered in the Chamber of Deputies, the lower house of the National Congress.
Proposal of law 5087/2020 would prohibit "the production, import, sale and advertising of electronic smoking devices, which include electronic cigarettes and heated tobacco products, as well as their accessories and refills".
Congressman Eduardo Costa of the minority Brazilian Labour Party (PTB), which introduced the bill in November 2020, wants offenders to face penalties laid down in Brazilian health legislation, which vary from fines to business closure.
Sales to under-18s would carry a penalty of between two and four years' prison, in line with what is laid down by the Child and Adolescent Act on the sale of alcohol and drugs.
The bill was received last month by the Committee on Economy, Industry, Trade and Services – nearly four months after it was originally introduced – but it is not yet known when there will be a discussion or hearing on it.
Attempted pre-emptive strike
The Chamber of Deputies confirmed to TobaccoIntelligence that the bill is being considered at the same time as proposal 6387/2019, which was introduced two years ago and covers the same topic.
Costa put forward his proposal in an attempt to block a possible positive decision by the National Health Surveillance Agency (Agencia Nacional de Vigilancia Sanitaria, ANVISA) on the future regulation of tobacco alternatives in Brazil.
ANVISA is expected to clarify the legal path of e-cigarettes and heated tobacco in the last quarter of 2021, after work was postponed twice in less than a year because of the Covid-19 pandemic. But the agency has told TobaccoIntelligence that this timeline is just "an estimate" and that more delays can be expected.
The regulatory agenda laid down that ANVISA had to deliver a preliminary report by the end of March 2021, but that deadline was not met.
An official confirmed to TobaccoIntelligence that the report was not yet finishing, adding: "The most important aspect to be considered is that this process is being conducted based on the best scientific evidence available."
What This Means: Costa has acknowledged that the legislative process of his bill to ban heat-not-burn (HnB) and e-cigarette products may take even longer than ANVISA's long anticipated decision on the future of heated tobacco in Brazil.
The project of law has to advance through several committees before being put to the full Chamber of Deputies. If approved there, it will also need the green light from the upper chamber, the Federal Senate.
– Natália Scarabotto TobaccoIntelligence contributing writer
Photo: Gerd Altmann