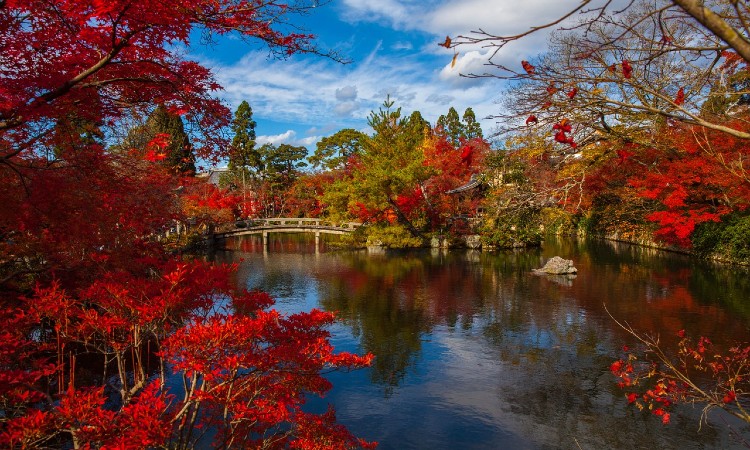 Heat-not-burn (HnB) products took more than a third of the total tobacco market in Japan for the first time, in the last quarter of 2021, as the shift from traditional cigarettes continued.
From October to December, the value of sales of HnB consumables in Japan was up by 16.9% over the same period in 2020 to JPY297bn ($2.6bn), while the number of HnB sticks sold grew 11.5% to 10.7bn, according to the Tobacco Institute of Japan (TIOJ), an association that works to prevent underage (under-20s) smoking, implement voluntary standards, and collect and disseminate tobacco information, among others.
The number of cigarettes sold in Japan over the quarter fell 2.4% to 21.4bn, though sales climbed 2.4% to 590bn, reported the TIOJ. In 2020, sales of cigarettes fell below 100bn for the first time, down from heights of more than 300bn in the 1990s and early 2000s. The rise of HnB has helped hasten the decline in recent years.
Prices for HnB consumables and cigarettes went up in October due to tax rises, accounting for the differences between changes in sales value and volumes in both categories.
The tax rises combined with the growth of HnB helped push the value of the overall tobacco market – traditional cigarettes and HnB – in the quarter up 6.9% to JPY887bn ($7.7bn).
Japan remains the world's largest HnB market, driven in part by the classification of nicotine-containing e-liquid as a medical product, making its sale in the country effectively impossible (a limited quantity can be imported for personal use).
The absence of nicotine vaping has left HnB as one of the few reduced-risk alternatives and has helped make Japan a test market for devices and consumables from sector leaders Philip Morris International (PMI), British American Tobacco (BAT), and Japan Tobacco (JT).
PMI's Iqos, which launched first in Japan in 2014, remains the market leader. However, market research late last year by local tobacco alternatives news site MOQLOG found Iqos's share may have fallen from the widely reported 70% mark to just over 50%, with JT's Ploom and BAT's Glo accounting for a little under 25% each.
What This Means: Japan's HnB market, the world's largest, continues to enjoy double-digit growth despite across-the-board price and tax rises in October 2021.
PMI's Iqos remains the market leader, but JT and BAT may have finally begun to make inroads into that share.
– Gavin Blair TobaccoIntelligence contributing writer
Photo: Adam Derewecki