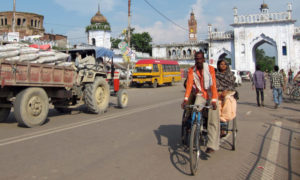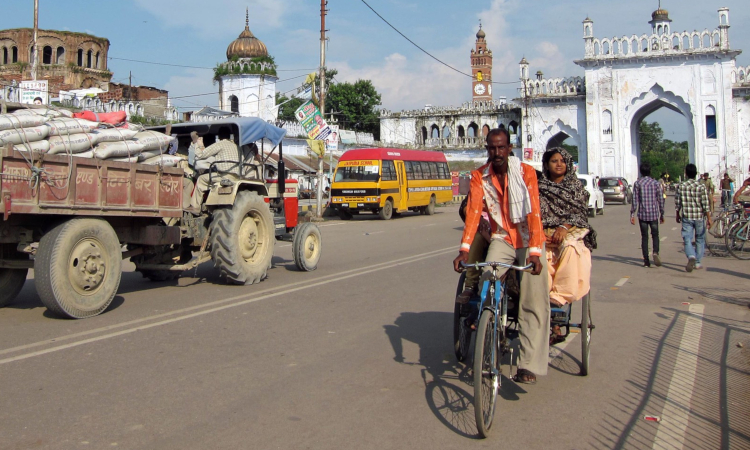 The Food Safety and Drug Administration in Uttar Pradesh, India's largest state by population, has banned pan masala, a traditional oral product popular throughout the country. A chewed mixture of areca, or betel nut, with various flavourings, pan masala commonly contains tobacco and is classed as a tobacco product.
The state's food security commissioner issued an order yesterday banning the "manufacturing, sale and storage" of the product until further notice. Uttar Pradesh, in the north of India, is home to more than 200m people.
An official at the state food agency confirmed to TobaccoIntelligence that the prohibition came into immediate effect to counter the spread of the COVID-19 virus across the country and "in order to stop the infection" when users spit the product.
The source confirmed that the administration will evaluate the terms of the ban and consider whether it should be maintained once the public health crisis is over.
In addition to betel nut and chewing tobacco, pan masala generally contains paraffin wax, slaked lime and a sweet or savoury flavouring. It is mainly manufactured in India and exported across Asia and the Middle East.
Tobacco product rules
The Food Safety and Standards Authority of India (FSSAI) has since 2011 prohibited tobacco and nicotine in any food products and many of the 28 Indian states decided to ban products such as pan masala and gutka, a similar mixture in which tobacco is more prominent. Uttar Pradesh banned gutka in 2014.
While both gutka and pan masala are regulated as tobacco products under the federal Cigarettes and Other Tobacco Products Act (COTPA), in 2016 India's Supreme Court upheld the ban in those states where oral tobacco products were prohibited.
The court also confirmed the prohibition of selling tobacco-free pan masala in one packet and flavoured chewing tobacco in a separate package to bypass the ban.
The COTPA applies the same rules to all tobacco products, including oral tobacco. They must all carry a health warning covering 85% of the front and back of the packaging. The act also prohibits any information that is false, misleading or deceptive, such as the terms "light", "ultra-light", "mild", "ultra-mild", "low tar", "slim" or "safer".
A ban on tobacco in toothpaste and tobacco tooth powder was also confirmed by the Supreme Court in 1997. Snus is not explicitly banned but is scarcely available in India.
What This Means: After barely any kind of action against the use of oral tobacco in India, the health authorities in Uttar Pradesh have now decided on an unprecedented step forward with this temporary ban on pan masala amid serious public health concerns over the spread of COVID-19.
It remains to be seen whether the state will decide to lift the prohibition once the pandemic is over, considering the huge popularity of such products among the Indian population.
– David Palacios TobaccoIntelligence staff
Photo: neiljs