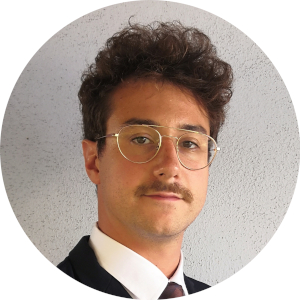 Lorenzo Guaragna

legal analyst
Lorenzo holds a masters degree in International Law from the University of Trento, Italy, where he specialised in aspects of European law. In 2017 he completed a six-month exchange programme with Erasmus+ in Tarragona, Spain.
He has had work experience in the legal sector as an intern in a law firm and at the Court of Rovereto, Italy. His hobbies include football, yoga, comics and movies.
Lorenzo is a member of the regulatory team tracking developments across the EU.