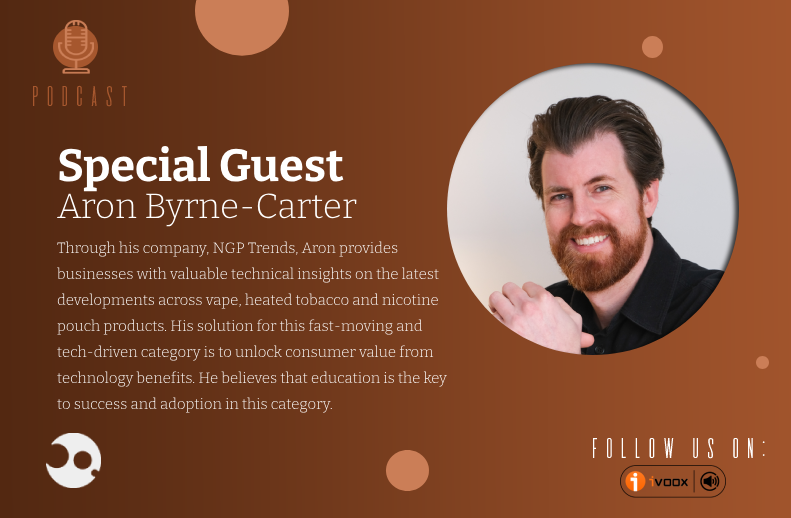 Through his company, NGP Trends, Aron provides businesses with valuable technical insights on the latest developments across vape, heated tobacco and nicotine pouch products.
These insights, which support and enable the product and portfolio development of consumer-centric products in this space, are shared through monthly reports, consulting, workshops and consumer research.
His solution for this fast-moving and tech-driven category is to unlock consumer value from technology benefits. He believes that education is the key to success and adoption in this category.
For more data and analysis on the tobacco alternatives industry, please find our latest market and regulatory reports in our online store.
If you need further details, feel free to contact us using this form or through any of our channels.
– TobaccoIntelligence staff