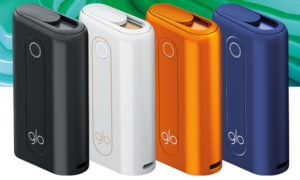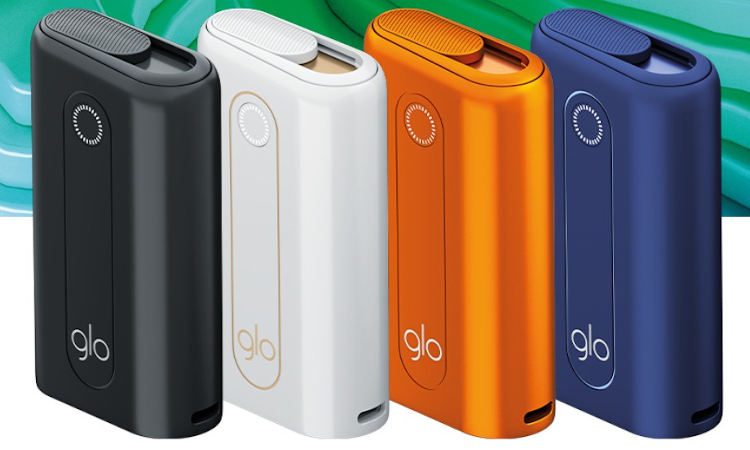 British American Tobacco (BAT) is pushing back to 2025 its goal of achieving £5bn in revenues from its next-generation portfolio amid the ongoing COVID-19 pandemic and a decrease in heat-not-burn (HnB) business.
BAT predicts both the global cigarette industry and heated tobacco volume is set to shrink by 7% in 2020 (revising the previous forecast of a 5% fall) because of lockdowns persisting longer than anticipated in some key emerging markets.
In the new categories segment, the spread of the coronavirus disrupted consumer activation plans, reducing overall industry growth rates, as well leading to the scaling back or postponement of some launches, disruption to supply, and out-of-stocks earlier in the year.
The company said in its 2020 first half pre-close trading update that its HnB brand Glo reached a market share of 5.4% in Japan although "consumer traction for Glo Sens remains slow".
The results were driven by Glo Pro and Glo Hyper, the latter launched predominantly via digital platforms in mid-April and now distributed nationally across Japan. BAT said the early results were "very encouraging with positive consumer feedback".
Glo Hyper was also soft-launched in Italy, Romania, Russia and Spain "with encouraging early results", BAT said.
The modern oral segment reached 4% in Sweden and 14.1% in Norway, while in the US BAT's Velo smokeless product is holding its market share at 29% and consolidating its position in the East, the company said.
BAT had previously stated in its strategy that it was targeting £5bn in next-generation revenues by 2023/24.
What This Means: The pushing back by BAT of its revenue goal will come as no surprise to investors since the London-based tobacco giant said a few months ago that revenue growth from new categories was likely to come under pressure in the second half of 2020.
BAT also expects to deleverage around three times its adjusted net debt by the end of next year due to the global impact of the coronavirus pandemic and the expected consequent downturn in results.
– Beatrice Bedeschi TobaccoIntelligence contributing writer