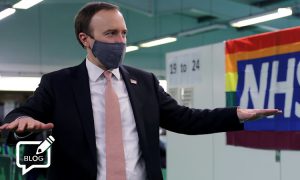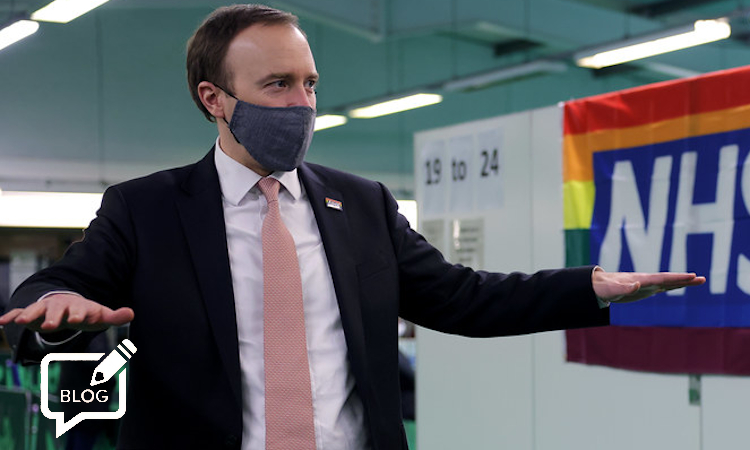 The UK government's post-implementation review of the 2016 Tobacco and Related Products Regulations (TRPR) won't be ready before the end of the year.
TobaccoIntelligence has learned that the Covid-19 pandemic has delayed processing of the so-called post implementation review (PIR), which was originally scheduled by health secretary Matt Hancock (pictured) for publication on 20th May.
The review of the current rules is expected to lead to a possible regulatory change to adapt the legislation to the most recent developments.
And this is considered a big thing since any new rules will no longer have to comply with the EU Tobacco Products Directive (TPD) – which could present an opportunity for tobacco-alternative products, especially considering the open-minded approach to such products shown by Public Health England (PHE).
Health officials in London recently acknowledged that "there is opportunity to consider" further regulatory changes in the future, although so far the approach towards tobacco-alternatives remains something of mystery.
As TobaccoIntelligence reported a while ago, one of the hot discussion areas within the corridors of power is the legalisation of non-tobacco nicotine products such as nicotine pouches.
Officials have also the pressure of whether or not they should introduce tougher rules in areas such as advertising and the labelling of tobacco-alternative products.
Regardless of the outcome, a clear sign of the interest generated by the review of the regulations is the 5,000 submissions that the UK Department of Health and Social Care (DHSC) received to a recent public consultation on the effectiveness and future of tobacco legislation in the post-Brexit era.
Any amendments to the TRPR will be based on the upcoming New Tobacco Control Plan, which will be issued in July 2021 by the DHSC with the goal of a Smokefree 2030.
– David Palacios TobaccoIntelligence staff