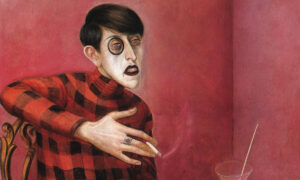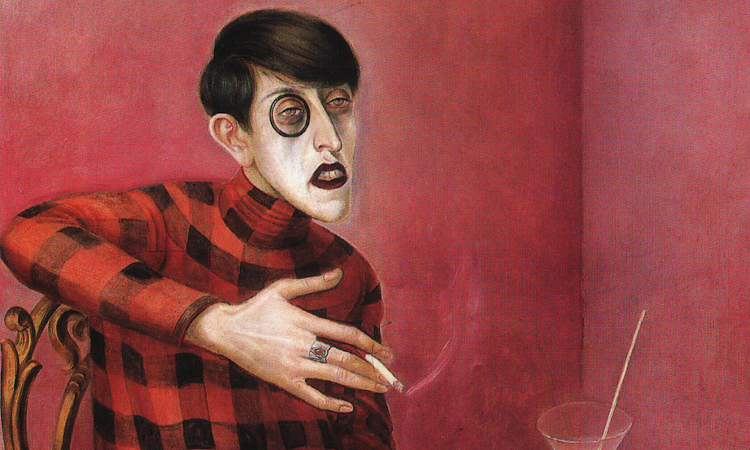 The German Bundestag has approved the country's Tobacco Law, lowering the level of tax on heat-not-burn (HnB) products proposed by the government to apply from January 2022.
The Tobacco Tax Modernization Act (Tabaksteuermodernisierungsgesetz, TabStMoG) was adopted by a majority of the government coalition of CDU/CSU and the Social Democratic Party (SPD). The opposition Alternative for Germany (AfD), Free Democratic Party (FDP) and The Left (Die Linke) voted against, while the Greens abstained.
According to the official document, the tax on a pack of 20 heated tobacco consumables will consist of a combination of the tax rate for pipe tobacco (€0.88) and an additional amount that will increase incrementally until 2026.
From January 2022, the additional tax will be €1.86, rising to €2.01 in 2023, €2.15 in 2025 and €2.27 in 2026.
This means that from January 2022 heated tobacco users will pay a tax of €2.74, based on a pack with a value of €6. This is lower than the initial proposal put forward by the Ministry of Finance, which proposed a tax of €3.25 per pack next year.
The Bundestag considered that heated tobacco is a "substitute product for cigarettes" but warned that it has a potential for nicotine dependence.
"For this reason, the introduction of the additional tax makes heated tobacco in the end taxed similarly to cigarettes," it said.
Initially, the government expected to collect €313m from the new HnB tax in 2022 and €357m in 2023. Given the changes, official figures, suggest the tax will raise €232m in 2022 and €276m in 2023, in both years $81m less than previously estimated.
What This Means: The new tax law does not require the approval of the Bundesrat, the legislative body that represents the country's 16 Länder (states) at federal level, but will still be forwarded there, according to a Bundestag spokesperson. It will then be sent to German president Frank-Walter Steinmeier for signature, before it is promulgated in the Bundesgesetzblatt, the federal gazette.
– David Palacios TobaccoIntelligence staff
Artwork: Otto Dix