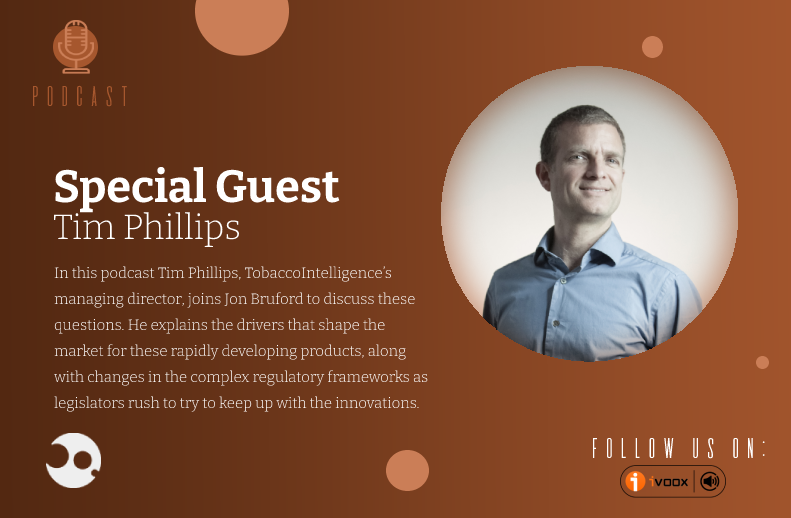 They make up one of the newest and fastest-growing categories within the tobacco market – but what is driving the phenomenal growth in snus and nicotine pouches? And what is the difference between them?
In this podcast Tim Phillips, TobaccoIntelligence's managing director, joins Jon Bruford to discuss these questions. He explains the drivers that shape the market for these rapidly developing products, along with changes in the complex regulatory frameworks as legislators rush to try to keep up with the innovations.
He also discusses aspects such as flavours and nicotine strength in relation to consumer preferences, as well as emerging markets, developments and challenges.
If you would like more information on the subject, you can download in this page a sample page of our Market report: the physical retail channel and modern oral products in the US, providing a brief snapshot of valuable data on the availability of snus and nicotine pouches in the US and the brands that offer them.
For more data and analysis on the tobacco alternatives industry, please find our latest market and regulatory reports in our online store.
If you need further details, feel free to contact us through this form or through any of our channels.
– TobaccoIntelligence staff