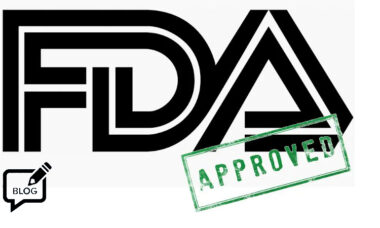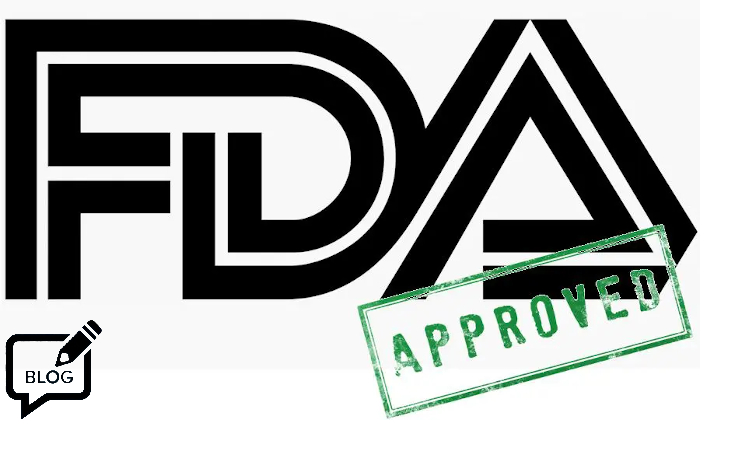 While some of the biggest players in the US vapour market wait for the Food and Drug Administration (FDA) to decide whether their products can remain on sale, a document published by the agency along with its authorisation of two Reynolds cartridges provides insight into its processes and priorities.
Although this decision relates specifically to e-cigarette products, it's highly likely that much the same priorities will govern FDA thinking on other alternative products.
The Technical Project Lead Review on the Vuse Solo products – two tobacco-flavoured e-liquid cartridges apparently differing only in their tube material, along with a power supply – also underlines the depth of the data required from companies submitting Premarket Tobacco Product Applications (PMTAs). The Reynolds products this month became the first in the ENDS category to receive marketing authorisations from the FDA, nearly two years after the applications were filed.
Several key factors leading the FDA to grant the marketing authorisation are clearly apparent from the 34-page review:
Current cigarette smokers are more likely to prefer tobacco to other flavours, while young people are less likely. The appeal of flavours specifically – much more than other youth-related issues – emerges as a major consideration for the FDA.
The products have lower risk than combustibles, evidenced both by toxicological analysis and by biomarkers of exposure in users.
Current tobacco users were more interested in using the products than non-tobacco users.
Abuse liability (essentially, the likelihood that the product will create or perpetuate nicotine use or dependence) is lower than for combustibles, and no higher than for other ENDS.
At the same time, abuse liability slightly higher than for nicotine gum is actually seen as a positive, because it might mean that smokers unwilling to use the gum will use the e-cigarette product.
EVALI (vaping-related lung injury) is barely mentioned (though neither are THC or vitamin E acetate, which were both implicated in the outbreak), suggesting it is not a major concern for the FDA.
Potential long-term health issues as a result of vaping are largely ignored because of a lack of evidence; the precautionary principle does not appear to play a significant role in the FDA's thinking.
Although a high-level population impact model submitted by Reynolds was "not particularly informative", because of questionable inputs and no accounting for dual use, the FDA seemed unbothered – suggesting that this kind of analysis is not of prime importance in a PMTA.
– Barnaby Page TobaccoIntelligence staff