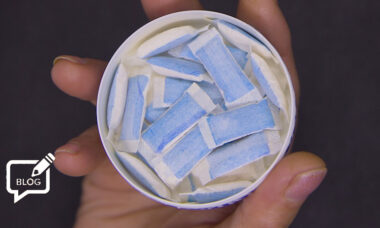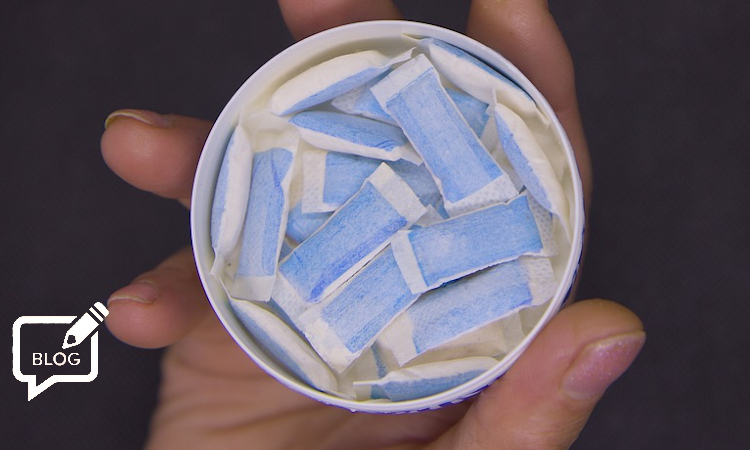 Sales of nicotine pouches in the US have risen 300 times higher over the five years since they entered the US market in 2016, according to figures released by the US Centers for Disease Control and Prevention (CDC).
The study, published in the Journal of the American Medical Association (JAMA), examined sales of nicotine pouches from March 2016 to June 2020, revealing that they rose from $709,635 in 2016 to $216.89m in just the first six months of 2020. The increase was from 163,178 units in 2016 to almost 46m units sold in 2020.
According to the conclusions, mint flavours were most commonly sold across the study period. Still, from January 2019 to June 2020, sales of fruit-flavoured nicotine pouches rose more rapidly than mint and other non-fruit or non-mint flavours.
Looking at the tobacco manufacturers' portfolios, nicotine pouches seem indeed to be one of the liveliest performers.
Swedish Match and British American Tobacco (BAT) saw in 2020 a rapid growth of their modern oral segment in the US. The Stockholm-based producer more than doubled shipments of its nicotine pouches, while BAT reported a revenue increase of 57% in its modern oral segment with a 45% rise in shipments to the US.
In the first half 2021, the trend continued, with Swedish Match seeing global sales growth driven by an "excellent performance" of ZYN nicotine pouches in the US, increasing 50%. BAT claimed that the volume of its modern oral products in the US was up 450%.
In the first six months of 2021, Altria revealed that its On! nicotine pouches represented 80% of the total US industry oral tobacco volume.
Is this trend going to continue?
Only time will tell if the five-year trend that the CDC has identified will continue.
According to recent figures on the modern oral market published by TobaccoIntelligence, adult nicotine pouch usage, either daily or occasional, is expected to rise to 0.96% in 2022 from 0.03% in 2018.
CDC public health analyst Kristy Marynak, the lead author of the study, told TobaccoIntelligence that the data available up to mid-2020 does not make it possible to speculate on future trends.
But Harry Shapiro, author of the report Global State of Tobacco Harm Reduction (GSTHR) from Knowledge-Action-Change (KAC), forecast that the pouches market will continue to grow sharply "despite the efforts of the WHO and others claiming that these products are as least if not more dangerous than smoking and calling for countries to ban them".
Martin Cullip, libertarian blogger and international fellow at The Taxpayers Protection Alliance (TPA), believes the rise in sales of these products can lead to a further decline in the number of smokers. "The swift rise in sales in the US can only be a good thing," he concluded.
Cullip believes the increase "may be boosted" if public health organisations were to encourage smokers to use nicotine pouches instead and if further research is conducted on them.
– Antonia di Lorenzo TobaccoIntelligence staff
Photo: Max Pixel