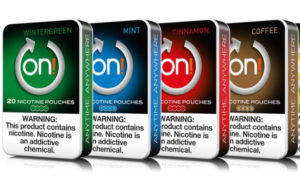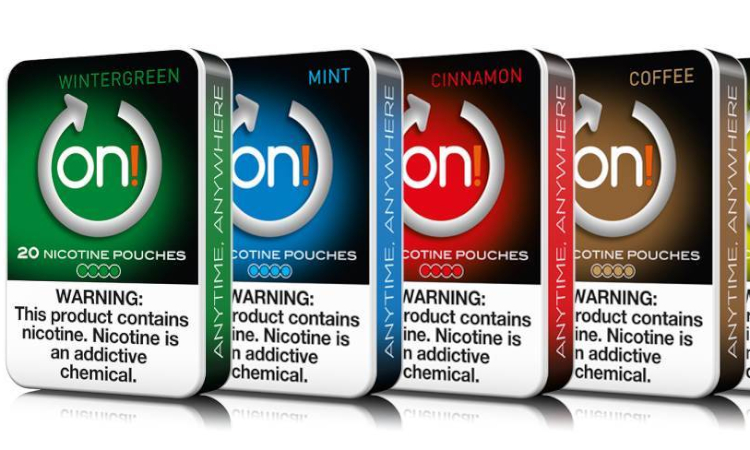 Altria has submitted premarket tobacco product applications (PMTAs) to the US Food and Drug Administration (FDA) for 35 varieties of its On! nicotine pouches.
The Virginia-based tobacco giant considers this oral product, manufactured in a joint venture with Helix Innovations and sold in 28,000 stores in the US, as a key part of its vision to "responsibly lead the transition of adult smokers to a non-combustible future".
Paige Magness, senior vice president for regulatory affairs at Altria Client Services, said: "We believe the supporting science is strong and are committed to working with [the FDA] on these important product submissions."
Altria announced last week a 10-year plan to build up its tobacco-alternatives portfolio. Newly appointed CEO Billy Gifford told the company's annual shareholders meeting of the "outstanding performance" of the tobacco business and the "significant progress" of its non-combustible portfolio.
Altria is putting its focus on the roll-out of On! as one of its core smokeless products. According to the latest figures the product is available in all the top five US convenience store chains by oral tobacco volume. Altria is also working on enhancing the retail visibility of the product "through premium fixture space in most stores".
After the FDA decides on the PMTA, the company's intended next step is to file a modified risk tobacco product (MRTP) application.
"We are encouraged by the results of our research studies and believe that our package of scientific evidence demonstrates that the marketing of On! is appropriate for the protection of public health," Gifford said. "After finalising the PMTA submission, our regulatory and science teams will pursue plans for a modified risk application."
What This Means: The PMTA application and the intention to file a MRTP immediately afterwards are clear signs of Altria's aim to position its smokeless portfolio at the head of the tobacco-alternatives industry.
The announcement comes at a difficult time, however, with domestic manufacturing capacity reduced in the current pandemic.
– David Palacios TobaccoIntelligence staff