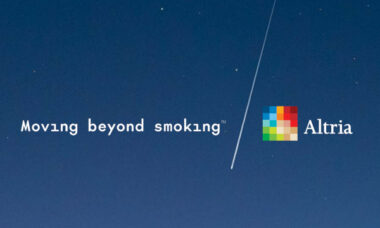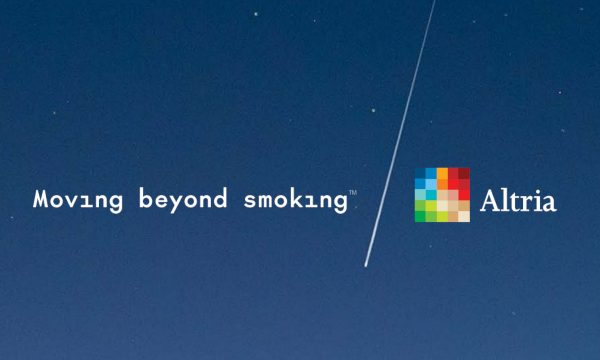 Altria has confirmed that it has swapped its 35% stake in Juul Labs for heated tobacco intellectual property rights, ending an investment which plummeted in value from $12.8bn to only $250m in just over four years. So far, Juul has never launched a heat-not-burn (HnB) product, despite years of talks on working to develop such a device.
Altria said it had "exchanged its entire minority economic investment in Juul Labs for a non-exclusive, irrevocable global licence to certain of Juul's heated tobacco intellectual property".
The Virginia-based tobacco giant's CEO, Billy Gifford, said: "We believe exchanging our Juul ownership for intellectual property rights is the appropriate path forward for our business. Juul faces significant regulatory and legal challenges and uncertainties, many of which could exist for many years. We are continuing to explore all options for how we can best compete in the e-vapour category."
Juul said: "The return of Altria's equity stake and termination of underlying agreements affords us full strategic freedom – we are no longer limited by the terms of those agreements to pursue other strategic opportunities and partnerships. We are free to take advantage of a range of options to maximize the value of our company while we continue to advance our leading product technology and innovation pipeline.
"While our appeal of FDA's [the Food and Drug Administration's] now-stayed MDO [marketing denial order] remains pending, we remain as confident in our science and evidence to support the continued marketing of Juul products. We also continue to pursue future applications for new products to accelerate our mission and progress for the adult smoker, public health, and an end to combustible cigarettes."
Juul is likely referring to its Juul2 product, which was lunched in 2021 and is present in the EU as well as in the UK. The company has previously highlighted aspects of the product that could help to prevent youth usage – presumably essential to demonstrate if it has to have any chance of passing any future US premarket tobacco product application (PMTA).
98% loss on a $12.8bn investment
However, when last asked by our sister service ECigIntelligence, the company had not yet submitted a PMTA for its latest device and questions remain over what it would do in the US market during the presumably extensive assessment period.
Altria paid $12.8bn for a 35% stake in Juul Labs in December 2018. At the end of last year, Altria valued that stake at just $250m, a fall of 98% from the valuation when it bought it.
"We will record the financial impact of the agreement in the first quarter of 2023 and intend to treat any such amounts as a special item and exclude it from our adjusted diluted earnings per share," Altria said.
In September last year, Altria disclosed in a filing to the US Securities and Exchange Commission (SEC) that it was ending its non-compete agreement with Juul, effectively ending its on/off participation in the US vaping sector, instead relying on its investment in Juul to generate returns.
The tobacco giant's decision now to exit its investment comes after the FDA ordered Juul to remove all of its e-cigarettes from the US market in late June last year as part of its PMTA review process.
Altria is also rumoured to be working on a $2.75bn deal to buy e-cigarette company Njoy, which – unlike Juul – has received marketing approval from the FDA for some of its products.
In April last year, the FDA authorised the marketing of four Njoy products – the Ace e-cigarette device and three accompanying tobacco-flavoured e-liquid pods – while denying PMTAs for a further range of Njoy flavours. It marked the first time a company from outside Big Tobacco had been granted a PMTA.
– Antonia di Lorenzo TobaccoIntelligence staff