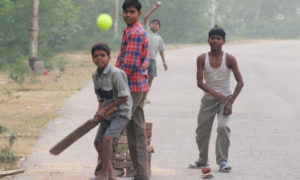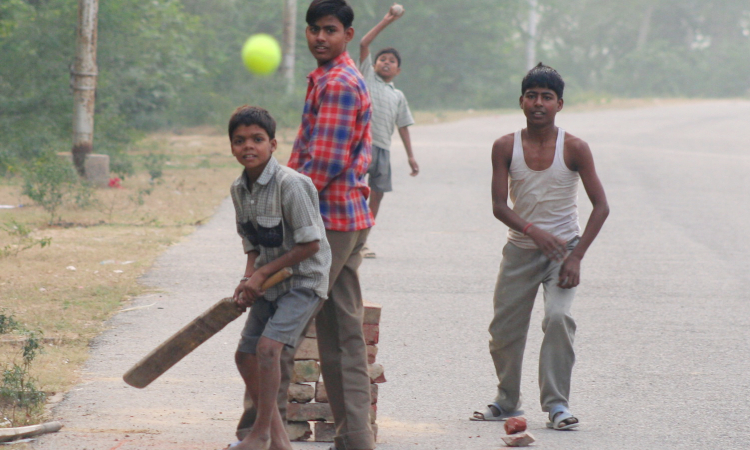 India's most populous state, Uttar Pradesh, has partially lifted its ban on the oral product pan masala following industry pressure and due to the state government's need for cash.
From now onwards, nicotine-free pan masala will be allowed, while the prohibition remains until further notice on those containing tobacco or nicotine.
The partial retraction comes just a few weeks after the state's Food Safety and Drug Administration (FDA) issued its ban in late March, prohibit the "manufacturing, sale and storage" of a traditional product that has long been popular throughout India.
VK Verma, an assistant commissioner at the FDA, told TobaccoIntelligence that businesses can be kept closed only for a limited period because the state desperately needs money from the excise duties applied to widely-used products.
"We cannot place such a ban for a long time and leave the industry to suffer," he said.
India has divided its 720-odd administrative districts into colour-coded zones of red, orange and green based on the number of COVID-19 infections to ease the relative relaxation of restrictions on commercial operations in the least-affected areas.
Pan masala, legally considered as a tobacco product, is easily available in small shops both in urban and rural regions in India.
Several Uttar Pradesh lawmakers, including from the ruling Bharatiya Janata Party (BJP), have publicly expressed concerns over the government's latest relaxation saying it would increase spitting in public and so spread more COVID-19 infections.
'A whimsical order'
However, Verma insisted: "People still have to follow the guidelines when it comes to consuming pan masala in public places and spitting." He said violators would be penalised if they failed to comply with the ordinance.
A public interest litigation (PIL) has been filed at the Allahabad High Court against the state's move by journalist and activist Sanjay Sharma.
In the petition, Sharma calls the FDA order "whimsical and patently unjust", saying the sale and distribution of pan masala would kick-start the habit of spitting and authorities will have no resources to monitor the offenders.
"It is irrelevant whether one chews pan masala with or without tobacco. Once people spit, the coronavirus rapidly spreads," said Sharma.
Asked what could have motivated the state government to relax the ban, Sharma said: "There are many suspicious reasons behind it, including the wealthy businessmen. No one can pinpoint a particular reason for the surprise decision."
What This Means: Uttar Pradesh was among the first Indian territories to place a complete ban on pan masala.
Following an official recommendation from the central government, 28 of India's 36 states and union territories have so far banned smokeless tobacco products and made spitting in public a criminal offence.
– Vasudevan Sridharan TobaccoIntelligence contributing writer
Photo: John Haslam