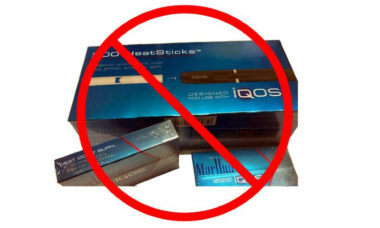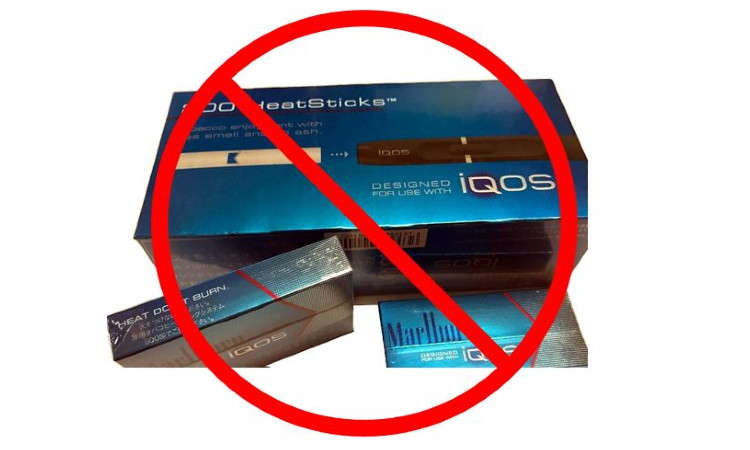 Philip Morris International (PMI) and its distributor Altria Group must stop importing Iqos consumables in the US, according to a ruling issued by the US International Trade Commission (ITC).
The decision, which comes as part of a long dispute between PMI and British American Tobacco (BAT), found a violation of section 337 of the Tariff Act of 1930 for two patents and it issued two cease-and-desist orders against the companies. This obliges the Big Tobacco company to stop importing any heated tobacco sticks into the US market.
The commission's conclusion is explained in a four-page order, which follows the recommendations of an ITC staff 259-page report from February. In the document, the Office of Unfair Import Investigations (OUII) recommended to issue a limited exclusion order blocking further imports of the sticks.
A one-page notice posted by Judge Clark Cheney in May delivered a "final initial determination" concluding that the imported Iqos consumables violate the Tariff Act of 1930 affecting two patents from BAT's subsidiary Reynolds American.
This patent infringement case was originally brought by BAT, which accused PMI and its US distributor Altria of infringing three BAT-owned patents for its vapour product Vuse in the production of its own HeatSticks.
The order has been put through an administrative review and it will enter into force in two months, after the signature of president Joe Biden.
'Puzzled'
PMI said it is "puzzled and concerned" by the Commission's decision and believes that continued access to Iqos "is in the interest of American public health", especially after Iqos 3 Modified Risk Tobacco Products (MRTP) approval is getting closer as the Food and Drug Administration (FDA) recently started substantive review.
"We look forward to presenting this view to the U.S. Trade Representative as part of the next step in the process and continue to evaluate contingency measures," said company spokesman Corey Henry.
ITC staff have previously downplayed the effect an importation ban could have in the US, saying in their report that Iqos products "have not been well-adopted by U.S. consumers".
"The evidence will show that the issuance of the requested remedial orders will not have an adverse effect on U.S. consumers," it said.
Altria announced it has no immediate plans to change how it does business. "We expect to continue marketing and selling IQOS in its current geographies throughout the administrative review period," said company's spokesman George Parman.
Last July, the manufacturer announced that it was delaying further expansion of Iqos consumables in the US until a patent infringement case was resolved.
What This Means: This ruling is a big win for British American Tobacco and its US subsidiary Reynolds, which welcomed the decision and said in a statement that it will continue defending its IP "robustly across the globe."
Today, the New York Stock Exchange (NYSE) registered drops in the shares of PMI (-4.72%) and Altria (-6.61%).
– Meghann Cuniff TobaccoIntelligence US legal correspondent