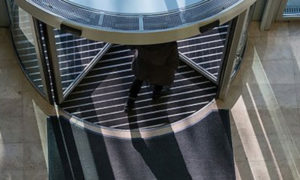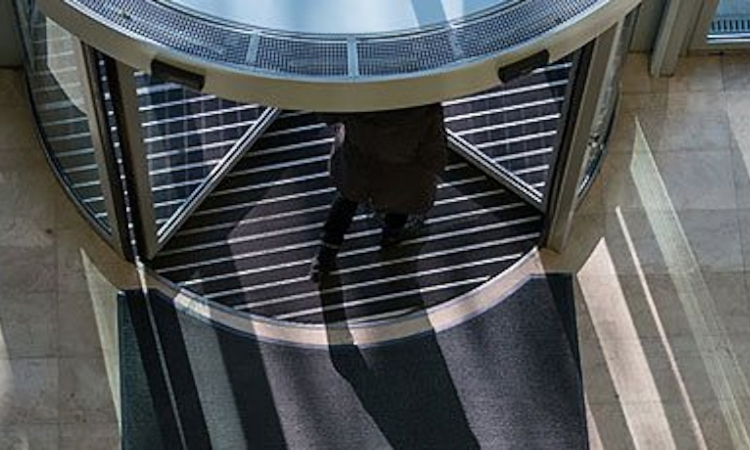 Big Tobacco manufacturers are expecting the effects of COVID-19 to hit hard in the second half of the year, despite a strong performance in the first quarter, with lower consumer spending likely to result in a contraction in trade across all markets.
Altria reported net revenue up by 13% to $6.3m in Q1 2020 amid close monitoring of pandemic-related risks.
The company had to close its IQOS flagship stores in Atlanta, Georgia and Richmond, Virginia and delayed the launch of its IQOS device in Charlotte, North Carolina, which was originally planned for April.
"HeatSticks remain available for sale in over 500 retail stores across Atlanta and Richmond, and PM [Philip Morris] USA believes it currently has sufficient onhand inventories," reads the Altria results report.
The company's oral tobacco segment increased by 11.3% to $601m in the first months of 2020.
But the current pandemic will lower significantly domestic manufacturing capacity for its oral-derived nicotine pouch brand On!, in which Altria invested $372m in 2019 to enhance its oral portfolio.
Juul investment 'no risk'
The company expects "potential delays" in its ability to achieve the annual production capacity of 50m cans by mid-year and 75m cans by the end of 2020 at its Richmond facility.
Of its much-discussed investment in Juul Labs, the Virginia-based company says it does not at present consider it a risk to the businesses.
Meanwhile, British American Tobacco (BAT) is anticipating a reduction in trade and consumer stocks and some effect on industry volume and revenue growth in the second quarter of the year, chairman Richard Burrows announced at the company's annual general meeting in London today.
BAT expects its adjusted revenue growth to be at the "low end" of 3-5% in 2020, although global heated tobacco volume could decline by 5% this year.
The company continues to progress towards its 2023/24 ambition of reaching £5bn in revenue in new categories.
Although BAT's supply chain for new categories is now operating at full capacity again after disruption in February, the tobacco giant expects "some delayed launches" in its next-generation products portfolio.
Expansion in Moscow
Japan Tobacco, meanwhile, has announced that its revenue in Q1 2020 was up 2.8% against the same period of 2019 to JPY519.6bn ($4.88bn).
In the domestic market, the overall reduced-risk products market was estimated at around 24% of total tobacco industry volume and sales volume was set at 0.9bn units.
In the international market, shipment volumes declined 0.6% to 104.1bn units in the first quarter of the year.
Expansion continued in reduced-risk products, notably in Moscow after entering the heated tobacco category in early March with Ploom and a focus on online distribution.
The company also pointed out the launch of its e-cigarette device Logic Compact in the Russian capital, where it "leads" the segment.
What This Means: This might be the last time this year that Big Tobacco companies are able to present positive figures to investors.
They know business will be down in the second half of the year due to the uncertainties created by the coronavirus pandemic and various scenarios for planned economy recovery.
While Altria has already withdrawn its 2020-2022 compounded annual adjusted diluted EPS growth objective of 4% to 7%, BAT still maintains, for now, its guidance for the rest of the year.
As TobaccoIntelligence reported last week, Philip Morris International (PMI) has opened the door to revise its revenue forecast for the rest of 2020 in light of the current extraordinary circumstances.
– David Palacios TobaccoIntelligence staff and Beatrice Bedeschi contributing writer