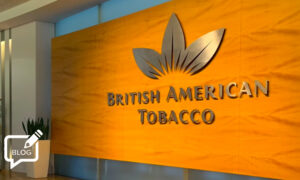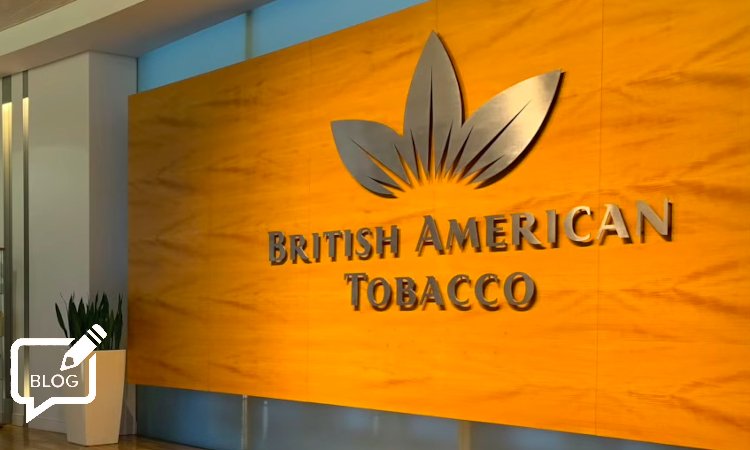 Italy's antitrust regulator has opened formal proceedings against British American Tobacco (BAT) for using influencers to promote an advertising campaign for Glo Hyper, and it could cost the manufacturer millions.
The Autorità Garante della Concorrenza e del Mercato (AGCM) believes the tobacco giant may be responsible for misleading advertising in social media posts made by Italian influencers Stefano De Martino, Cecilia Rodriguez and Stefano Sala, who between them have nearly 10m followers.
The government agency considers that "there are no graphic or textual warnings that allow identification of the promotional purpose" in the posts promoting BAT's heated tobacco device, which was launched in the country in 2020.
Covert advertising is not allowed under Italy's Consumer Code and article 22 states that a commercial practice is considered misleading when it is presented in an "obscure, incomprehensible and ambiguous" way.
It considers misleading any commercial practice that uses "editorial content in the media to promote a product, if the costs of this promotion have been borne by the professional without this emerging from the contents or images or sounds clearly identifiable for the consumer".
The legislation establishes administrative fines from €5,000 to €5m for those that do not comply with the provisions of the regulation.
According to the antitrust agency, advertising must be "clearly recognisable" and the general prohibition of hidden advertising also applies to communications spread by influencers through social media.
'All correct'
BAT Italia highlighted to TobaccoIntelligence the "correctness" of its actions and was confident that the investigation would confirm the legitimacy of its advertising.
"The complaint made by the authority does not refer to the improper use on social networks of photos, videos, comments by the influencers in support of its products, nor to having concealed the sponsorship relationship that linked it to the influencers, but relates to a new case not covered by the AGCM guidelines, namely the circumstance that adult followers were encouraged by the influencer to post a photo that represented their life's passions, tagging Glo's name as well."
In recent times Big Tobacco companies have used influencers to promote their tobacco-alternatives portfolio on social media.
One recent case happened in Pakistan, when BAT turned to TikTok for its #OpenTheCan ad campaign for its nicotine pouch Velo.
Back in 2018, Philip Morris International (PMI) used various forms of below-the-line (BTL) advertising – activities beyond conventional advertising – to convince some 4m people to try its heated tobacco product. This action included social-media activity and influencers.
BAT said it was cooperating with the Italian authorities and providing all the requested materials, "showing how each action taken complies with the guidelines provided by the authority in Italy".
The case is being treated as a investigation related to consumer protection and according to the AGCM's regulations the regulator has up to 120 days to issue a resolution.
– David Palacios TobaccoIntelligence staff