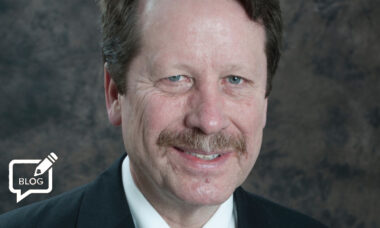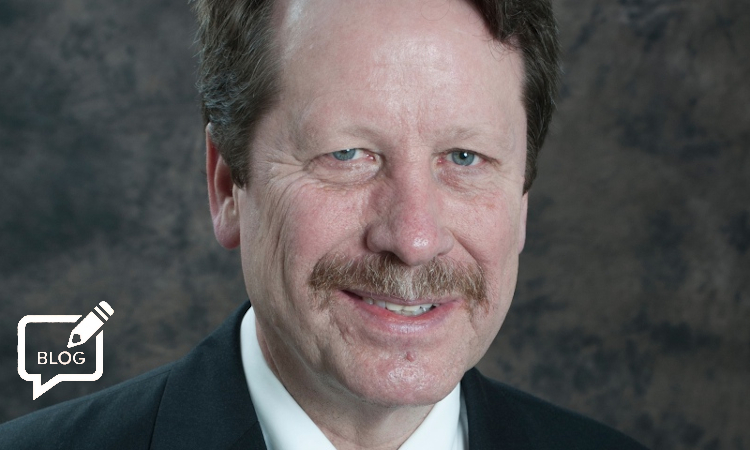 The news last week from Joe Biden's White House that Robert Califf has been nominated to serve again as head of the US Food and Drug Administration (FDA) has excited plenty of attention in the world of e-cigarettes, but there's been much less talk about the potential impact on heated tobacco, pouches and other novel nicotine products.
In vapour, Califf (pictured) has a track record of opposing flavoured products – though that's an opinion which now seems institutionally embedded in the FDA anyway, so his presence at the helm may not make much difference. It's also an issue which is far less critical for vendors of HnB and pouches than it is for the e-cig sector.
But his tobacco-related to-do list will not stop at banning candy-floss flavours. If his nomination is confirmed by the Senate, he will inherit a Center for Tobacco Products (CTP) which has hardly covered itself in bureaucratic glory of late: first missing the deadline to decide whether many of the biggest e-cigarette products on the US market should be allowed to remain on sale, then suffering the ignominy of having some of those decisions it did manage to make challenged successfully in court.
This, rather than the particulars of product policy, may be the aspect of Califf's commissionership to watch. While both the White House announcement and common sense suggest that a large part of his time will be spent ensuring that the agency does its bit in getting Covid vaccines and treatments to market, the mess at the CTP is something he won't be able to ignore.
And as a former incumbent of the post – he held it for a year at the end of Barack Obama's second term – he will doubtless already have ideas about how to sort out the CTP, and will be able to hit the ground running.
So far, while the CTP has clearly had significant misgivings about many types of vapour product, it appears to have been more kindly disposed toward products like HnB and modern oral. Encouragement can be drawn from the authorisation of PMI's Iqos system as a modified-risk product last year, and more recently the granting of marketing orders for four Altria pouches.
Moreover, these products are not nearly as politically sensitive as e-cigs (at least until teenagers start strategically concealing caches of nicotine-free pouches around their high-school bathrooms). So there's no strong reason to expect that the FDA under Califf will suddenly turn against them; cautious optimism, at least, is justified.
But it does seem likely that there will be organisational changes within the CTP in an effort to move beyond the vapour PMTA fiasco – perhaps big and public ones, or perhaps subtler procedural ones – and what these might mean is, at the moment, anyone's guess.
– Barnaby Page TobaccoIntelligence staff