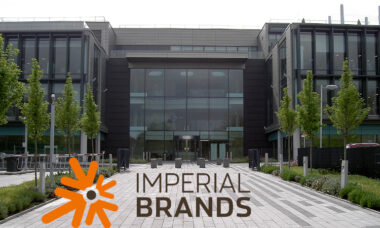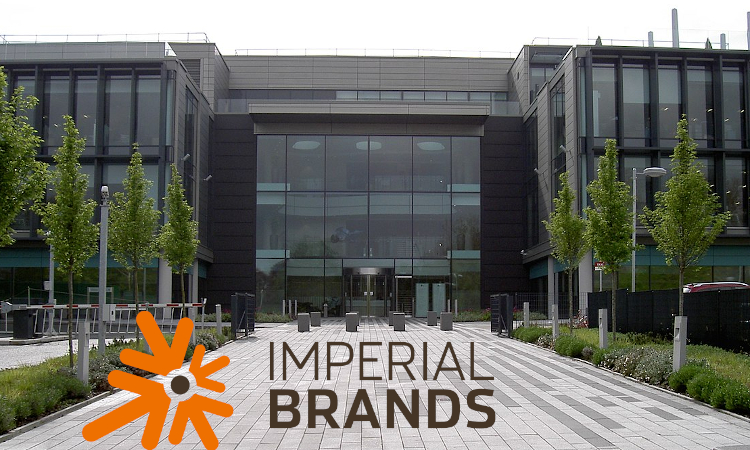 Tobacco giant Imperial Brands today told investors that the ongoing trials of its Pulze heated tobacco device and iD consumables in the Czech Republic and Greece were "progressing well" despite a global decrease in net revenues for the category in 2021.
The British-based multinational posted £32.79bn in revenues for the year ended 30th September, a slight increase of 0.7% in comparison with the same period of 2020.
But net revenue for its smoke-free portfolio fell by 3.9% due to the company's exit from a number of markets – including Russia and Japan – and it having "refocused the category in line with the revised strategy".
At the same time, revenues for the company's next generation products (NGP) were up 28.8%, with sales growth across several markets including Germany, the UK and Spain.
The heat-not-burn (HnB) trials launched a while ago in Greece and the Czech Republic are going well but "it is too early to draw conclusions", the company said.
CEO Stefan Bomhard told investors: "We will track the consumer data over the coming months to inform our next steps."
In the US, NGP revenues were down 15.5% on a constant currency basis. The company also said that its modern oral nicotine products are performing well in Norway and Austria because users in these markets "have a preference" for that type of product.
What This Means: Imperial has high expectations for 2022 and believes it remains on track to deliver the five-year plan it laid out in January.
The company says its market pilots in Greece and the Czech Republic are proving a success because heated tobacco is well established in those countries and says those initiatives "will inform the scale and pace of further market rollouts".
– David Palacios TobaccoIntelligence staff