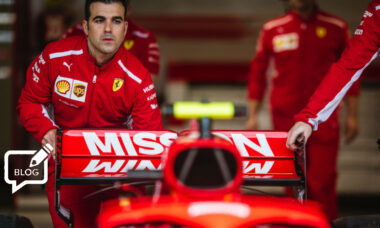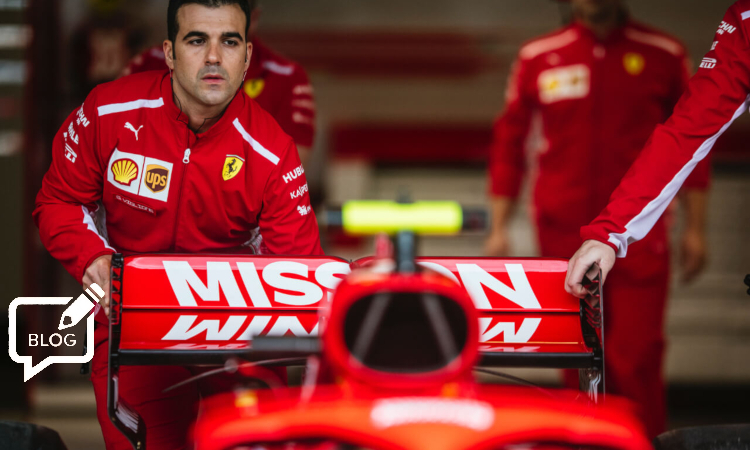 The famous red Ferrari livery and the globally recognised red top of the Marlboro packet – it was such a natural fit that it's almost surprising to realise it was as recently as 1997 that the Ferrari Formula One team first roared round the Grand Prix circuit decked out with the Marlboro brand. Before that Marlboro lent its name for 23 years to the UK-based McLaren team, Marlboro McLaren achieving nine F1 championship titles in that time with drivers as celebrated as James Hunt, Alain Prost (three times) and Ayrton Senna (also three times) – while also slapping its logo on a revolving roster of rival cars in the same races.
And now it's the end of an era. Again.
A previous hiatus in the history of tobacco sponsorship of F1 lasted from 2011, when increasingly tight regulations, especially in Europe, squeezed it out, until 2018 when Marlboro maker Philip Morris International (PMI) and its Big Tobacco rival British American Tobacco (BAT) came up with remarkably similar ways to circumvent the rules – at least some of the time. In PMI's case that meant a brand new brand; in BAT's a snappy slogan, "A Better Tomorrow", to promote its Vuse and Vype e-cigarettes.
Now PMI's use of its specially created Mission Winnow brand as a main sponsor of Ferrari is also at an end.
To many, Mission Winnow never seemed entirely convincing in its claim that it "does not and will never advertise or promote any tobacco products". The Australian government certainly never bought the idea that PMI had set up the subsidiary purely to invest in "developing and testing less harmful alternatives to smoking".
After investigating the similarity between the Marlboro and Mission Winnow logos, and concluding that allowing Ferrari to race with either on display would contravene Australia's Tobacco Advertising Prohibition Act, the Ministry of Health ruled that the team could not compete in the 2019 Australian Grand Prix flying that brand.
Who has the moral and environmental high ground?
How many petrolheads have really grasped that the otherwise anonymous Mission Winnow was a cover for a tobacco giant's bid to locate a post-tobacco future is an open question. Either way, this week brought what the business data and analytics firm GlobalData flagged as the "termination of the last tobacco sponsorship deal in F1".
As Conrad Wiacek, GlobalData's head of sport analysis, put it: "Philip Morris's deal with Scuderia Ferrari was one of the largest sponsorship deals in all of sport, worth an estimated $160m per season (worth a total of $640m for the latest contract), and was an echo back to an age where tobacco sponsorship was a key sponsorship sector and a major revenue source for many sports. While tobacco sponsorship was banned in F1, Philip Morris International continued to support the team through the Mission Winnow branding.
"Sports have adapted to the new reality, but with public health and safety becoming even more prevalent and the theme of environmental social and governance (ESG) issues now likely to be forefront for rights holders across the board, the significance of this deal ending should not be underestimated."
Some may question whether Grand Prix racing itself is more environmentally friendly than tobacco, with the burning of so much rubber and the heavy use of fossil fuels to power both the cars and the air transport of the whole F1 circus around the globe. Just as there are those who doubt whether sports such as snooker and rugby really moved into more ethical territory when they dumped tobacco sponsorship only to replace it with promotion of gambling.
And some – though not TobaccoIntelligence – would question whether PMI's divorce from Ferrari is really the end of tobacco sponsorship in F1, given that McLaren's Lando Norris and Daniel Ricciardo wound up the 2021 season in Abu Dhabi at the weekend driving cars bedecked with the name and logo of BAT's Vuse e-cigarette brand.
– Aidan Semmens TobaccoIntelligence staff