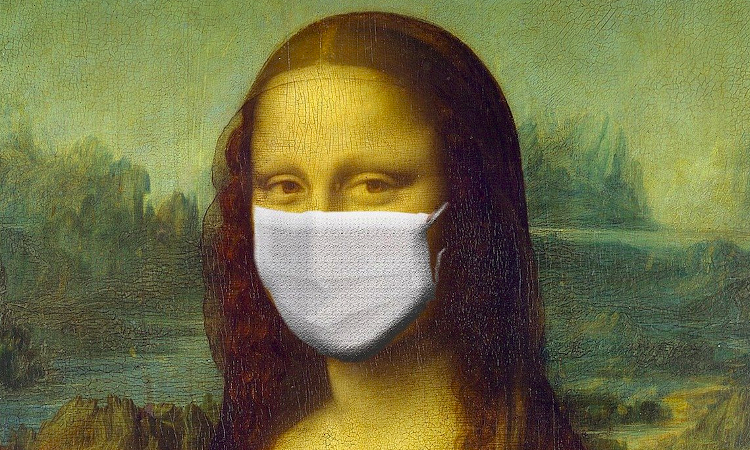 Written by Aidan Semmens || 30th December 2020 || Business briefing |
Companies

COVID-19

Heated tobacco

IQOS

Nicotine

Politics & policy

Regulation and Legislation

Snus and oral

Business briefing

Apart from the obvious, what has 2020 brought us? And in particular, what has it brought to the world of alternative tobacco and tobacco alternatives? ...