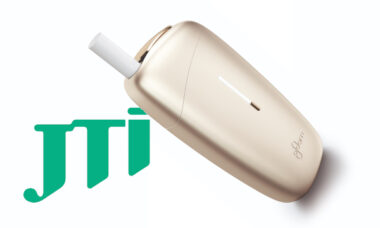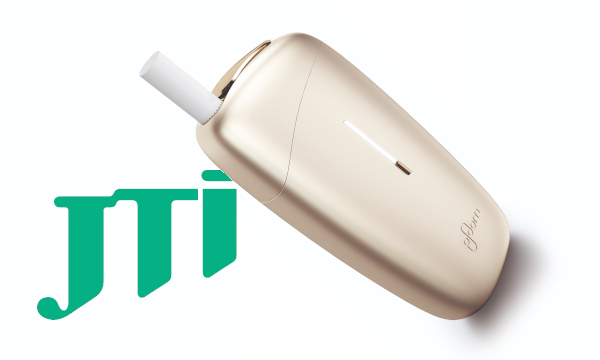 A growing share of the Japanese market for heated tobacco sticks and the launch of the Ploom X heat-not-burn (HnB) device in the UK have contributed to Japan Tobacco International (JTI) posting positive figures for last year, the company told investors today.
The company expects this positive trend in reduced risk products to continue – particularly as it continues to expand in the UK from its initial London launch.
"More is to come, especially regarding HTS [heated tobacco systems] – our RRP investment priority over the 2023-2025 business plan – with the acceleration of Ploom X market launches. This will support our 2028 ambition to reach break-even in the RRP category by achieving an HTS segment share in the mid-teens across key HTS markets," Masamichi Terabatake, JTI president and CEO, told investors today during the presentation of the company's full-year results for 2022.
The company plans further investments in HTS to establish the foundations for the JT Group's future earnings growth during 2023.
JTI posted 2022 revenue up 14.3% to JPY2,657.8bn ($20.09bn), driven by increases across all businesses. In the fourth quarter, revenue was up 16.2% to JPY649.3bn ($4.9bn). For the full year, operating profit rose by 31% to JPY653.6bn ($4.94bn).
Offsetting the contraction in combustibles
Reduced-risk revenue grew by 4.4% to JPY75.4bn ($570m), while RRP volume increased by 10.3% to 7.9bn units, building on the growth of Ploom X in Japan.
RRP-related revenue growth, partially offset by a volume decline, is forecast to drive a 2.2% core revenue increase. On a reported basis, the company expects revenue to decline by 1.0% to JPY2,629bn ($19.87bn).
Sustained market share gained in combustibles and continued RRP volume growth is expected to partially offset the combustibles industry volume contraction, resulting in the JT Group's total volume forecast to decline between 1.5% and 2%.
The company remains confident that the regular contributions from the combustible segment and the improved profitability of its heated tobacco sticks will help it deliver its target to achieve mid-to-high single-digit growth of adjusted operating profit in the medium-to-long term.
"Amid increasing uncertainty and complexity in the operating environment, the JT Group will unite to achieve sustainable growth," added Terabatake.
Last October, Altria announced a strategic partnership with JT Group to expand its heated tobacco portfolio. The two tobacco giants will jointly establish Horizon Innovations, responsible for the US marketing of heated tobacco consumables owned and developed by either company.
– Antonia Di Lorenzo TobaccoIntelligence staff