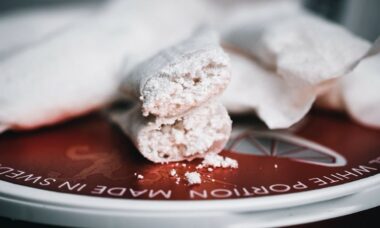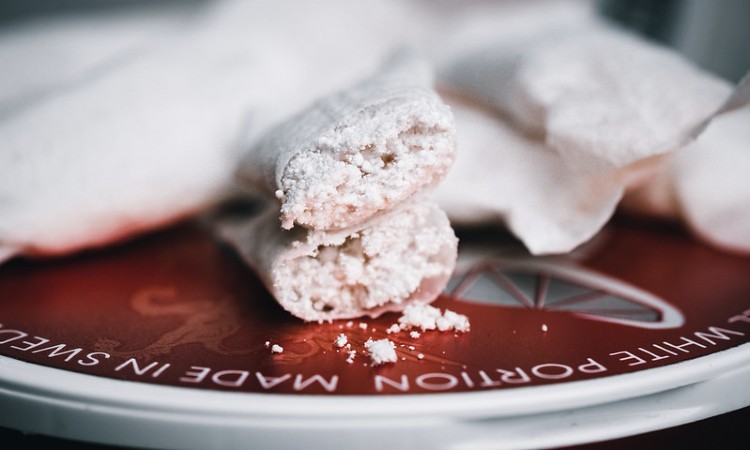 On international World No Tobacco Day tobacco alternatives such as pouches were not excluded from the criticisms.
The World Health Organization (WHO) dedicated this year's World No Tobacco Day, which fell on 31st May, to highlighting the environmental cost of tobacco. It released a report on the ecological impact of tobacco, emphasising that each year in addition to 84m tonnes of CO2 released, it costs the world 8m human lives, 600m trees and 22bn tonnes of water.
The WHO highlighted the plastic content of nicotine pouches, labelling them single-use plastic products and calling for a ban on them.
"The environmental insult associated with tobacco production and use is a growing concern, complicated by newer electronic smoking devices and nicotine delivery products. These devices contain metals, plastics and batteries which are classified as toxic hazardous waste, whether they are littered into the environment or properly disposed of in a waste bin," the WHO said.
Numerous health organisations including ones from Canada, the US and the UK's NHS all supported the campaign, which also saw messages of support from charities and international entities such as the World Economic Forum, the International Primary Care Respiratory Group and Union South East Asia.
Ahead of 31st May, EU Commissioner for health and food safety Stella Kyriakides released a statement where she highlighted the harmful effects of tobacco consumption and waste.
"Tobacco harms not only human health. The consumption of tobacco products and the waste it produces also pose a clear threat to our environment," she said. "On this year's No Tobacco Day the message is clear: we must limit the impact of tobacco both on human and planetary health."
Kyriakides said that, based on Europe's Beating Cancer Plan, the EU aimed to create a "tobacco-free generation" by 2040 through stronger tobacco control actions.
Mixed views over pouches
Other organisations specifically targeted tobacco pouches. Joel Shunza Gitali, chair of the Kenya Tobacco Control Alliance urged the Kenyan parliament to uphold proposed taxes that were to be imposed on tobacco alternatives such as pouches. The Kenyan parliament is still debating new measures that would target conventional cigarettes, e-cigarettes and other tobacco alternatives with higher duty levels.
"The dangerous nicotine products are accessible to minors meaning the rate at which young people are recruited into drugs abuse is high. It is our belief this budget will reduce the harmful consumption of these products," said Gitali.
But pouches also had their supporters who attempted to highlight the role they could still play in cutting down on the consumption of tobacco through smoking. Charles Gardner, a neurobiologist and public health expert used World No Tobacco Day and World Vape Day, which preceded it the day before, to highlight the role pouches could play in smoking reduction.
He highlighted a recent study showing reductions and criticised governments trying to ban the products.
"Safer nicotine pouches have only been on the market 4 years. If they had been introduced 20 years ago, this modelling study shows 600,000 to 700,000 future deaths could have been avoided," he said. "Note that many countries are trying to ban them."
Other advocates used the day as an opportunity to highlight pouches by telling their personal stories. "I quit smoking 13 years ago thanks to Swedish Snus. Nothing else worked for me. In short, snus saved my life. Today, on World No Tobacco Day, I again denounce the 'quit or die' mentality, and embrace Tobacco Harm Reduction," said one user.
Similarly, advocacy group Legalize Vaping Australia acknowledged the WHO's call for a tobacco-free world while asking the country's government to take action by supporting alternatives to smoking.
"On World No Tobacco Day we remind the government that it's time to make all of Australia a non-smoking zone," the organisation said on Twitter. "Let's make it easier for smokers to reduce tobacco-related harm."
– Tiziana Cauli TobaccoIntelligence staff
Photo: Vaping360