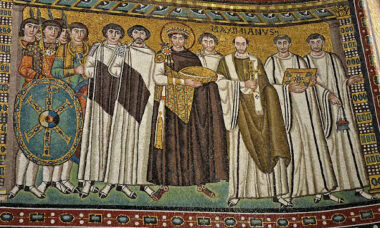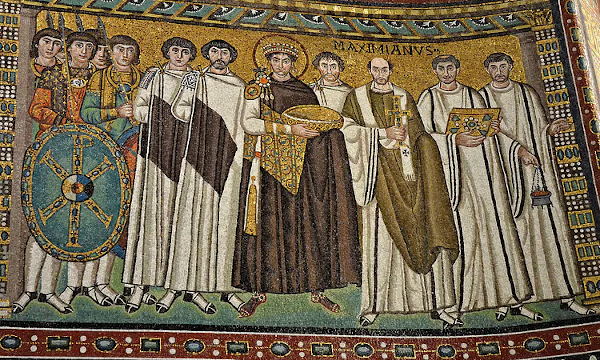 An upcoming court ruling in Rome could help to determine whether a European Commission directive prohibiting the addition of a "characterising flavour" to conventional cigarettes is sufficiently clear.
Critics argue EU officials should have added a quantitative amount to the directive banning flavours as tobacco companies appear to want to continue to use menthol in small quantities to increase the attractiveness of their products.
The case stems from a challenge by Italy's Customs and Monopolies Agency (ADM) alleging that two cigarette products from Japan Tobacco International (JTI) – Camel Activate and Winston Expand – were found to contain traces of menthol.
This was initially reported in a 2021 investigation by the Organised Crime and Corruption Reporting Project (OCCRP), a global network of investigative journalists, before being investigated by the ADM and tested at a laboratory in the Palermo, Sicily.
The ADM subsequently ordered the withdrawal of those brands from the market. However, JTI challenged the decision in court, saying menthol was not added to cigarette brands as "a characterising flavour" but as an additional substance that did not produce a "clearly noticeable" smell or taste – leaving tobacco as the only discernible flavour before or during consumption.
The manufacturer also challenged the ruling on a number of administrative grounds – including that EU authorities had not approved the Sicilian laboratory used to conduct the analysis of the cigarettes, and that other European authorities had already initiated action against the same brands before the Italian ADM.
ADM appeals against initial ruling
An initial ruling by an Italian court found in JTI's favour in September 2022 and allowed the sale of the affected brands. The Regional Administrative Court of Rome (Lazio TAR) ruled that the agency had failed to determine whether the products in question contained a "characterising flavour" as required by EU regulations, and that the lab used had failed to follow established EU analysis methodology.
It also ruled that the ADM had violated European regulations as the Swedish government had already initiated proceedings against the same JTI products.
The ADM is now appealing against the decision, based on an EU rule that allows member states to use their own laboratories as well as official EU ones, even though JTI has not yet introduced the brands in Italy. A ruling is expected in early 2023.
The upcoming ruling in Rome will be crucial in interpreting the ambiguous wording of the law in Italy. If the ADM is successful, it will demonstrate the need to adhere to existing laws.
According to some experts, the issue is that the law should not leave room for interpretation regarding the amount of menthol allowed, and that there should be a specific, quantitative limit for menthol flavouring in cigarettes.
The EU ban on menthol cigarettes came into effect on 20th May 2020 following Directive 2014/40/EU, which banned the sale of cigarettes containing "characterising flavour", defined as an additive or combination of additives that results in a clearly noticeable smell or taste other than tobacco.
– Dario Sabaghi TobaccoIntelligence contributing writer
Photo: Carole Raddato