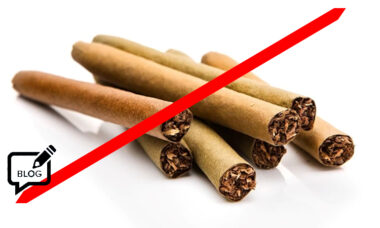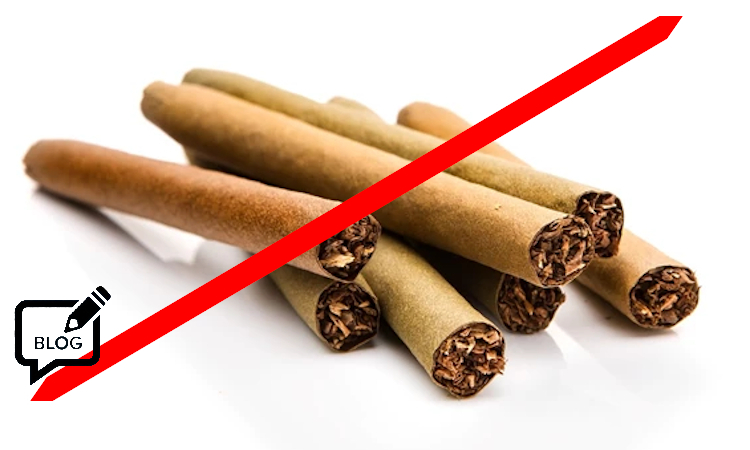 An intense September for the tobacco-alternatives industry is not over yet. Swedish Match has suddenly announced that the company is to become 100% smoke-free by next year with the separation of its cigar business in the US, a decision that is likely to have an impact in the market.
The Stockholm-based company is set to become the first tobacco manufacturer to stop making all combustible tobacco products. It says this comes after a "thorough strategic review" of its business and that from now on it wants to focus on building its presence in the modern oral category – snus and nicotine pouches.
The spin-off process is expected to be completed in the second half of 2022 "at the earliest". A new stand-alone company will be set up to continue the exploration of the existing cigar business.
"This announcement is another milestone toward achievement of our aspiration to become an entirely smoke-free organisation with a clear leadership position in oral reduced risk products, including ZYN, the largest modern oral brand in the US and globally," said Lars Dahlgren, president and CEO of Swedish Match.
In 2020, Swedish Match posted an operating profit of nearly SEK7bn ($845m), an increase of 23% against 2019, mainly driven by the good performance of ZYN nicotine pouches and a sales record in the US.
But the cigar business is not doing badly at all, sales in the segment having increased by 7% to SEK4,533m ($527.23m) in 2020, with operating profit up 14% to SEK1,756m ($204.24m) and cigar shipments up by 12% compared to 2019.
How far and how soon will others follow?
Although it is too early yet to know if the decision to go entirely smoke-free will have a positive outcome for Swedish Match and its investors, the announcement has been welcomed by the markets, with the manufacturer's stock rising 3.3 percentage points on the OMX Stockholm 30.
The announcement comes not long after Philip Morris International (PMI) unveiled in March that it intended to become a smoke-free company by 2025, with its smokeless portfolio accounting for more than 50% of its revenues by 2025.
PMI's smoke-free product net revenues of $6.8bn accounted for 23.8% of total net revenues in 2020, compared with 18.7% ($5.6bn) in 2019, 13.8% ($4.1bn) in 2018, 12.7% ($3.6bn) in 2017, 2.7% ($700m) in 2016 and 0.2% ($100m) in 2015.
In July, the Big Tobacco company said it could stop selling traditional cigarettes in the UK by 2030. "I think in the UK, ten years from now maximum, you can completely solve the problem of smoking," PMI's chief executive Jacek Olczak told the Mail on Sunday newspaper.
At the Global Forum on Nicotine (GFN) that took place in Liverpool in June, investment analyst Jonathan Fell presented some figures that showed Swedish Match as one of the tobacco companies with the highest proportion of revenue coming from non-combustible products (70%). The decision, then, could make sense for a company that in recent times has seen a real momentum for its smoke-free portfolio.
The big question mark now is whether this announcement may be the first step for other tobacco manufacturers to follow, taking into account that for most of them sales of traditional tobacco still represent a big chunk of their total revenues.
– David Palacios TobaccoIntelligence staff