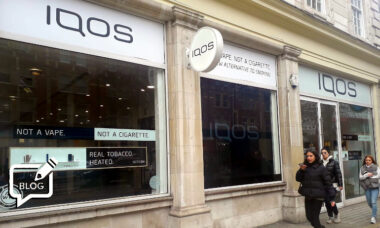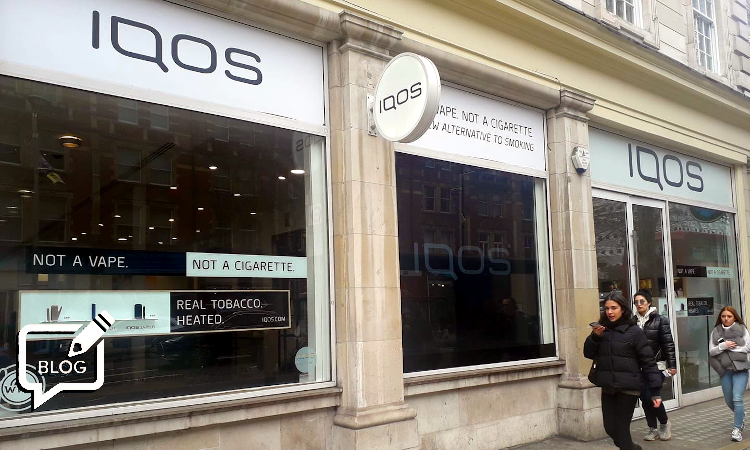 Much attention has been paid in the last few days to a suggestion by Jacek Olczak, chief executive of Philip Morris International (PMI), that the company could stop selling combustible cigarettes in the UK within a decade.
Unsurprisingly, it was put forward as an idea rather than a definite plan – a decade seems very ambitious in any case, and so much depends on government action. PMI deciding to unilaterally pull out of the cigarette market would neither end smoking nor be remotely acceptable to the company's shareholders, who would promptly replace the authors of the strategy and then get back to marketing Marlboro.
But why would Olczak say it anyway (apart from following a precedent set by his predecessor, André Calantzopoulos, who made several such statements)? Why would a company claim to be looking forward to the demise of its own cash-cow products?
Some have cynically put it down to virtue-signalling. But the reality, I think, goes back to some points I made in this blog a couple of weeks ago, writing then about PMI's acquisition of Fertin Pharma and Vectura.
Tobacco companies are reinventing themselves. They have to, like it or not. And statements like Olczak's are a deliberate confirmation of this – partly to the investment community, of course, but also to governments. Positioning yourself as part of the solution rather than part of the problem makes it easier to lobby for a less brutal cigarette endgame.
Or to put it another way, if the war to keep the cigarette market going is lost, what matters now is the wording of the armistice.
UK Iqos stores closing
Meanwhile, elsewhere in the British media, there has been comment on the reported closure by PMI of nearly all its UK Iqos stores. But is this surprising, and does it necessarily say anything very significant about the heated tobacco market?
While it's certainly true that the UK has not been another Japan for Iqos, the common-sense explanation is that these stores are simply not the right way to sell it. The pandemic has not been kind to specialist, city-centre bricks-and-mortar retail; Iqos is available through supermarkets and C-stores anyway; and the devices lend themselves well to online sales (they're really not that complicated).
How well Iqos will end up faring in the UK remains an open question, but the disappearance of these stores may not matter much one way or the other.
– Barnaby Page TobaccoIntelligence staff
Photo: Aidan Semmens