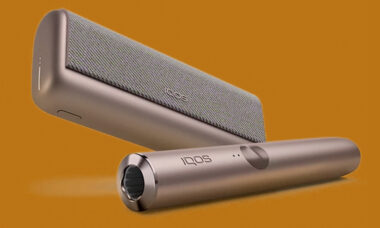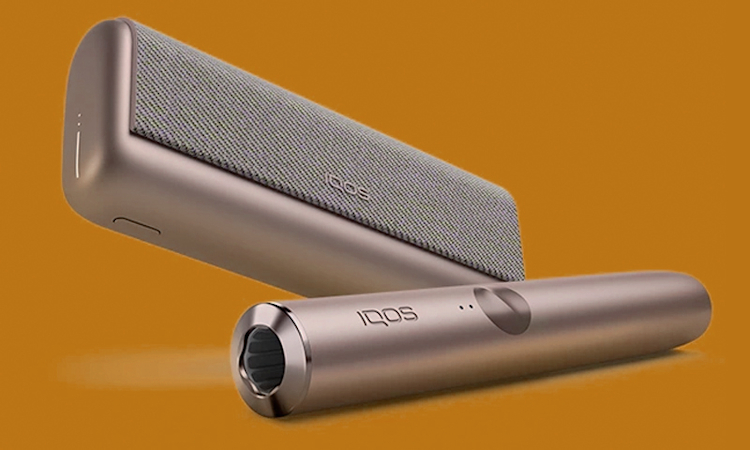 Philip Morris International (PMI) posted positive numbers for 2021, helped by higher unit volumes in heated tobacco and outstanding initial results from its fourth-generation heated tobacco device Iqos Iluma in Japan and Switzerland.
The New York-based tobacco giant reported net revenues up by 9.4% to $31.40bn for the year, with smoke-free products accounting for 29.1% of total adjusted net revenues. PMI posted net revenue for the fourth quarter of 2021 of $8.1bn, an increase of 8.9% compared to the same period a year ago.
It highlighted the success of its heated tobacco products. It estimated the total number of Iqos users at quarter-end to be approximately 21.2m, of which about 15.3m have switched to heat-not-burn (HnB) and stopped smoking. Iqos user growth recovered in Q4, despite ongoing tightness in device supplies in the second half of the year.
The company added that while there was a 0.6% fall in shipment volume of conventional cigarettes over the year, heated tobacco unit shipments increased by 24.8% to 95bn units.
The most significant growth in PMI's heated tobacco portfolio was in the Middle East and Africa (2.14bn units, up from 1.02bn in 2020) and South and Southeast Asia (240m units against 36m the previous year).
In the European Union, HnB shipments for the year were up by 42.2% to 28.2bn from 19.84bn in 2020, while in Eastern Europe, they increased by 22.7% to 25.65bn. In East Asia and Australia, heated tobacco shipments were up 12.7% to 38.16bn.
US sales disrupted by import ban
The company said the market share for heated tobacco units in Iqos markets, excluding the US, was up by 1.2 points to 6.8%.
In November 2021, a ban on importing Iqos consumables, imposed by the US International Trade Commission (ITC), came into effect. As a result, Iqos devices are not currently available for sale in the US. This obliged the company to implement contingency plans, including domestic production.
PMI, which appealed against the patent and statutory decisions related to the ITC decision, said it hoped to resume US supply in the first half of next year.
"We were encouraged by the US Patent Office's recent invalidation of one of the two patents included in the ITC ruling, and we expect a decision on the second patent by 2nd April," said chief financial officer Emmanuel Babeau.
For this year, PMI expects to deliver between 4% and 6% organic net revenue growth, with heated tobacco unit shipment volume of 113bn to 118bn units, including a carry-over effect from the temporary slowdown in Iqos user growth in the second half of 2021, estimated to be around 4bn to 5bn units.
PMI said it was on track to reach its 2025 smoke-free net revenue ambition. "We enter 2022 with strong fundamentals, underpinned by Iqos, and exciting innovation to come across our broader smoke-free product portfolio," said CEO Jacek Olczak.
– Antonia Di Lorenzo TobaccoIntelligence staff