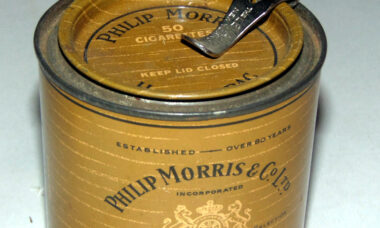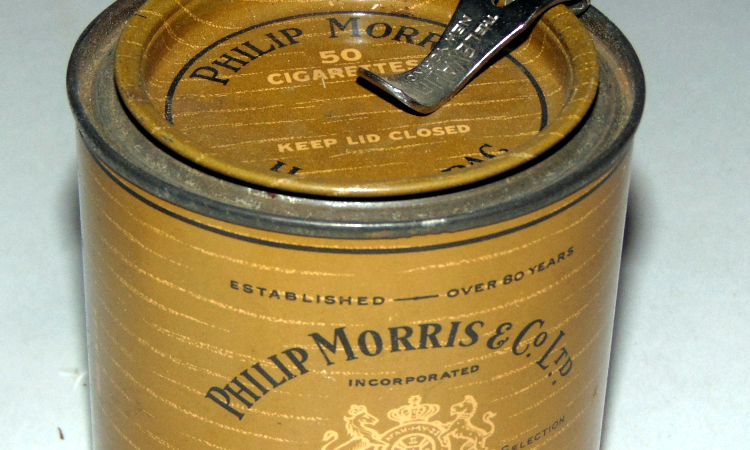 Philip Morris International (PMI)'s net revenues were up by 10% in the first half of 2021, with smoke-free products accounting for 28.5% of the total.
The New York-based tobacco giant posted net revenues of $15.18bn in the first semester, up 10% on the same period of 2020.
While cigarette shipments fell by 2.2%, those of heated tobacco increased by 30.1% to 46.1bn units.
The company said today that the most significant increase was in the European Union, where shipments were up 50.2% to 13.34bn from 8.88bn in the same period a year ago. Italy and Poland were the best performers in the region.
The Middle East and Africa (38.6%) and Eastern Europe (31.4%) followed. Latin America also performed well, with an increase in heated tobacco unit shipment volume of 21.3% in the first six months of 2021, while East Asia and Australia registered a rise of 17.6%.
Plan to double production
As usual, PMI did not provide any information about the performance of its smoke-free portfolio in the US.
Earlier this year, the company announced it would double production of Heets by 2023, expecting to produce between 140bn and 160bn units, compared with 76.1bn in 2020.
The manufacturer said market share – excluding the US – for the Iqos consumables was up 1.5 points to 7.4% in the first half of 2021.
PMI expects this momentum to be bolstered by the launch of a new heat-not-burn (HnB) device, Iqos Iluma, in Japan in August and the recently proposed acquisitions of Vectura Group, specialists in inhalant technology, and Danish oral products manufacturer Fertin Pharma.
PMI's CEO Jacek Olczak said the purchases would "reinforce our long-term growth potential in the beyond nicotine space".
What This Means: PMI believes its global cigarette and heated tobacco unit shipment volume could rise by up to 2% by the end of 2021, compared to a previous forecast of -2% to 1%.
It is yet to be seen whether the Big Tobacco firm will manage to hit its production target of 95-100bn heated tobacco units this year.
– Antonia di Lorenzo TobaccoIntelligence staff
Photo: Wikimedia Commons