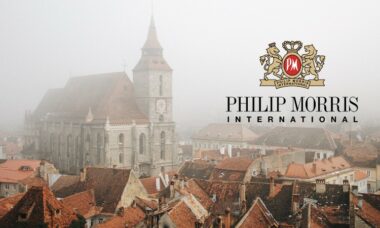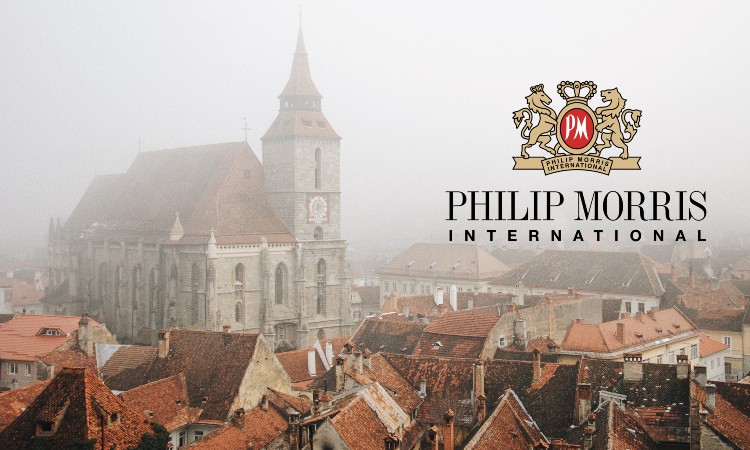 Global tobacco group Philip Morris International (PMI) is scaling up the investment in its Romanian smoke-free product factory to $730m (€680m).
PMI said it would spend a further $130m (€121m), in addition to the $600m (€559m) it had already invested since 2017, in its plant based in the Romanian town of Otopeni.
According to local media reports, PMI will complete the new investment by the end of 2024.
"Romania is an important component of PMI's commitment to building a smoke-free future," PMI chief executive officer Jacek Olczak told local media.
"We are confident that the additional investment of over $130m will accelerate the transition to a smoke-free Romania," he added.
The Otopeni facility, whose conversion from a cigarette factory into an alternative tobacco product plant started six years ago, in line with PMI's new transition strategy towards a smoke-free portfolio, does not serve Romania alone.
Over 90% of the plant's production, consisting of consumables for PMI's Iqos heated tobacco brand, is exported to international markets, covering 54 countries on five continents, the company said.
The Otopeni facility is one of the three European factories – the other two are located in Greece and in Italy – producing HeatSticks for Iqos in Europe, and one of eight worldwide.
A benefit to Romania and Romanians, says PMI
PMI invested an initial $500m in the Otopeni plant conversion in 2017, adding a further $100m between 2022 and this year.
While 92% of the factory's production leaves the country, PMI said the impact of its investment has benefitted Romania.
"We are proud to have been investing in Romania for 30 years, and we are confident that the factory in Otopeni will play an essential role in accelerating the cessation of smoking and in building a smoke-free future as soon as possible," said the company's managing director in Romania, Mircea Scaunasu.
He added: "We want the new investment to be seen as a commitment that we will continue to contribute to the sustainable development of the local economy."
Scaunasu said that the new investment will allow for the Otopeni plant to increase the number of production lines and exports to the international market.
Olczak said that the group's investments in Romania will benefit both the country's economy and public health, as he believes heated tobacco products are a safer alternative to tobacco smoking.
"We support Romanian exports, there's a positive impact on the economy in addition to having a positive impact on the health of smokers," Olczak said. "On one hand we still have 4m smokers of traditional cigarettes [in Romania], but on the positive side, close to 500,000 Romanians have already tried and stuck with this product."
PMI enjoys FDA approval, says WHO is 'stuck in the past'
Earlier this year, the US Food and Drug Administration (FDA) authorised the marketing of three HeatSticks for Iqos, which the agency approved in 2019 along with PMI's consumables, in the device's Platform 1 version.
Last year PMI acquired snus maker Swedish Match, adding that company's FDA-approved nicotine pouches to its portfolio.
The group said that smokeless products accounted for over 35% of its total net revenues for the second quarter of this year.
Commenting on the investment in the Otopeni plant, Olczak said he was happy about the acknowledgement PMI novel tobacco products got from authorities in certain countries but still unsatisfied with the position the World Health Organization (WHO) has taken regarding their impact on public health.
"Regrettably, organisations like the WHO and primarily their convention on tobacco control are very much stuck in the past," he said, "and I don't think they took enough time and effort to look into these products and assess from the perspective of how positive of an impact they can have on public health if we offer them to smokers.
"On the other hand, there are a number of governments and agencies like the Food and Drug Administration in the US which recognise the large potential of these products."
– Tiziana Cauli TobaccoIntelligence staff
Photo: Dan Novac