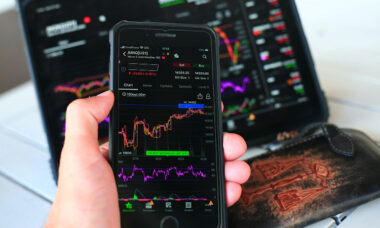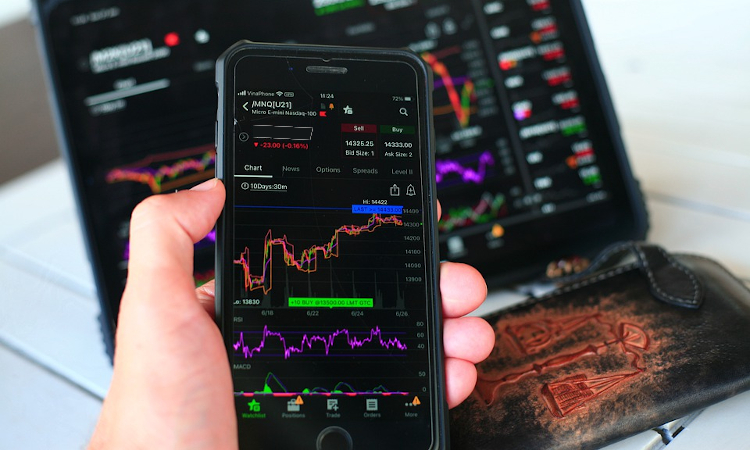 Alternative tobacco products, including heated tobacco and nicotine pouches, have taken a share of the total value of worldwide retail sales from combustibles over the past three years, with the combustible cigarette segment declining by 5%.
And although conventional cigarettes unsurprisingly remain the dominant tobacco product category, continued interest and investment in alternatives means they are predicted to continue to eat into conventional combustibles' share of the market – as evidenced in recent results.
2020 data published by the Philip Morris International (PMI)-funded Foundation for a Smoke-Free World in its recently released Global Trends in Nicotine report found that vaping and heated tobacco products have shares of 2.5% and 2.4% respectively. However, the report predicts this may soon converge, with heated tobacco expected to continue its spectacular growth while growth in vaping tails off due to regulatory and societal pressures.
According to the report, heated tobacco grew at a compound annual growth rate of 53.5% between 2017 and 2020 – the highest of any product category – to reach a global value estimate of USD $20.8bn in 2020. It is led by PMI, with 78.9% of volume share, supported by the performance of Iqos in multiple countries around the world.
It pointed to faster growth rates in key markets for heated tobacco compared to vaping as something to watch going forward.
Hindrances to vaping growth
"Heated tobacco continued its double-digit growth, driven by increases in several regions, mainly Europe," the report says. "On the other hand, major regulatory hurdles, partially driven by youth vaping concerns in the United States, as well as COVID-19-related closures and broad public uncertainty, have slowed the scale of growth for vaping products."
It should be noted that the report was produced before the resolution of the legal patent disputes between PMI/Altria and British American Tobacco (BAT) that led to a ban on imports of Iqos HeatSticks into the US, which the report acknowledges as ongoing and potentially having a future impact on heated tobacco growth rates in the US.
Nonetheless it predicts significant impact from the issuing of modified risk tobacco product (MRTP) orders by the US Food and Drug Administration (FDA) in 2020 for several Iqos variants, permitting them to be marketed with reduced exposure claims.
The report adds that both heat-not-burn (HnB) and vapour products "are categories that represent a significant investment focus among the leading international manufacturers".
Further, continued investment and attention from manufacturers and the resultant impact in product volumes was demonstrated by financial results from PMI last year. During the presentation of its latest financial results, the New York-based tobacco giant said heated tobacco unit shipment volume rose by 23.8% to 23.5bn units in the third quarter, while its cigarette shipment volume fell by 0.4%.
Highest growth rate
Meanwhile the report further reveals that smokeless tobacco products had shares of 1.6%, followed by nicotine replacement therapy (NRT) smoking cessation aids (0.3%) and tobacco-free oral nicotine (0.1%).
It highlights that tobacco-free oral nicotine, a product not widely available before 2017, registered the highest growth rate among all categories over the past three years, with Swedish Match leading the segment.
"The major nicotine ecosystem players dominate the overall market, although manufacturers of non-combustible products, both new entrants and established players, have gained share," it reads.
The report estimates that in 2020 nicotine ecosystem global retail sales stood at around $853bn, with smokable cigarettes representing 84.1% of the sales, corresponding to $717bn, down from 88.9% in 2017.
This report was updated with data from 2020. The first Global Trends in Nicotine report was based on data from 2017, estimating that the total global retail sales associated with the nicotine ecosystem were around $785bn. Smokeless tobacco products accounted for 1.6%, while heated tobacco products represented only 0.8% of the nicotine ecosystem.
What This Means: Big Tobacco companies continue to derive most of their total revenues from combustible products, as the report states, and based on the first-half 2021 earnings released by each company. Still, their shares from non-combustible products have increased over the past few years, and this rise will likely continue.
The report also states: "It is simplistic to look at the total nicotine figures and conclude that the global nicotine ecosystem is driven by cigarettes and, in turn, by the large multinationals. Taking this view omits important developments that are reshaping the industry and leading to unprecedented strategic shifts and product innovations."
Swedish Match is the only big company deriving the largest share of its total revenues from non-combustible products (66%), followed by PMI (29%), BAT (12%) and Altria (12%), the report reveals. For Japan Tobacco International (JTI) and Imperial Brands, their shares from non-combustible products stood at 3% and 2%, respectively.
– Antonia Di Lorenzo TobaccoIntelligence staff
Photo: Sergei Tokmakov