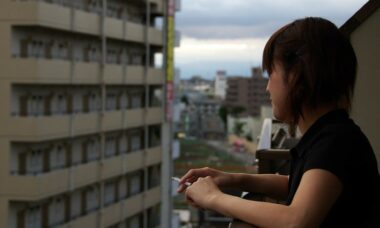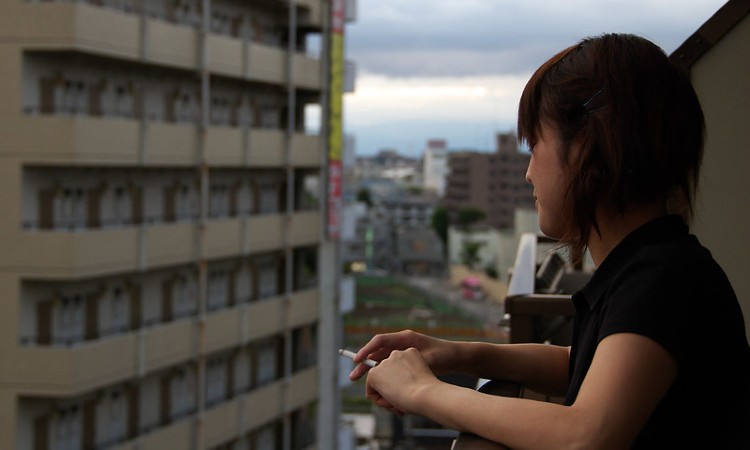 Japan currently has no intention of following the US and Europe with a ban on menthol-flavoured tobacco products.
Menthol brands of regular cigarettes have been popular in Japan for decades, now accounting for around 30% of sales, a preference that appears to have largely carried over into the world's largest heat-not-burn (HnB) market.
An official from the Ministry of Health, Labour and Welfare told TobaccoIntelligence that menthol is currently a non-issue in Japan, where it is simply not seen as problematic.
"As far as I'm aware, there is no talk around a menthol ban in Japan for either regular cigarettes or heated tobacco. It's not being discussed," said the official.
A staffer at one of the major tobacco companies also told TobaccoIntelligence they were unaware of any such discussions in Japan.
Local media has reported on the debate around the ban in the US, explaining the reasoning behind it and high rates of menthol smoking among African-Americans, as well as the restrictions introduced in the EU and the UK. However, there has been little or no public discussion of Japan introducing such a ban.
One outlying opinion comes from Masako Ishida, a writer and commentator on topics including medicine and science, who has previously written about the "real dangers of HnB and other reduced risk products". Ishida reported on the US ban in a May 2021 article, and suggested that, "In Japan, on the other hand, there are few restrictions on the additives in tobacco products because apparently the government doesn't really care about the health and lives of its citizens."
Certainly not showing any signs of slowing
A very niche product accounting for around 1% of the market in 1980, menthol cigarettes had grown to take around 20% in Japan by the late 2000s. The category, which was initially driven largely by younger, female smokers who were targeted with menthol "slim" brands, was given a boost by the 2007 release of Marlboro Ice Blast, which featured a menthol Ice Ball in the filter.
Following their success in Japan, including in attracting more male smokers, cigarettes with menthol capsules in filters spread to other brands and markets.
According to market research provider Euromonitor International, menthol brands now account for 28% of traditional cigarette sales in Japan, with another 7% going to brands with flavour capsules. Menthol is the most popular capsule flavour.
Menthol varieties are also common among nicotine-free e-liquids sold in Japan. Nicotine-containing e-liquids can be imported for personal use but not sold in Japan due to their being classified as a pharmaceutical product – one of the reasons that the country became an early test market for HnB.
In pouches menthol also remains a popular flavour – though the niche remains regulated as a pharmaceutical product. Japan Tobacco test-launched its Zerostyle Snus Regular and Zerostyle Snus Mint in Osaka in 2013, but despite sales later being expanded nationwide, pouches have not made any significant inroads in the Japanese market.
What This Means: Menthol flavours look set to continue enjoying popularity in Japan, and there are currently no discussions around restrictions on such tobacco products.
– Gavin Blair TobaccoIntelligence contributing writer
Photo: Gus Masaaki Suga