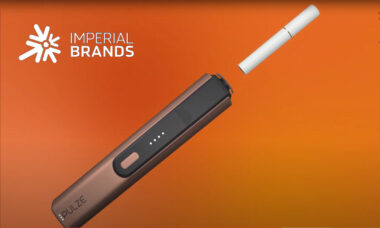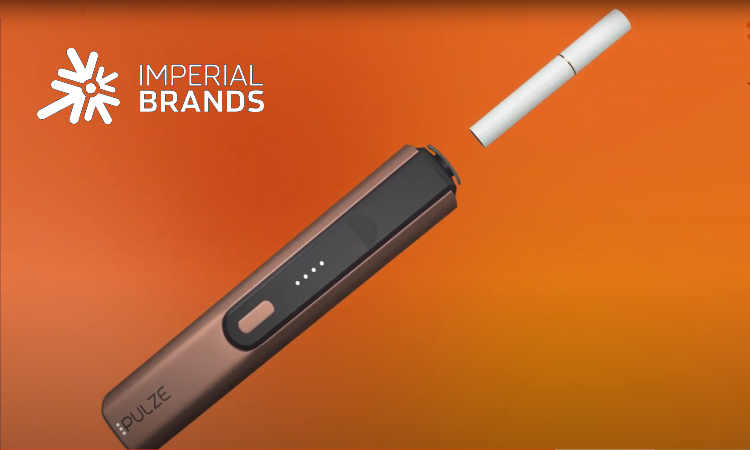 Tobacco giant Imperial Brands today told investors that its heated tobacco system, comprising the Pulze device and iD consumables, continued to perform well in its pilot markets of the Czech Republic and Greece, supporting recent launches in Portugal, Hungary and Italy.
It said it was proving a success in the Greek and Czech markets because heated tobacco was well established in those countries and that those initiatives "will inform the scale and pace of further market roll-outs".
The British-based multinational posted £32.55bn in revenues for the year ended 30th September, a slight decrease of 0.7% compared to the same period of 2021. But net revenue from its next generation products (NGP) was up 11%, driven by market launches in all categories. It saw good growth, particularly in Europe and despite uncertainties caused by the US Food and Drug Administration (FDA)'s marketing denial orders (MDOs) against its Myblu e-cigarette products.
In Europe, NGP net revenue was up 31.4% to £166m at constant currency, with growth across all three categories, compared to £126m a year ago. In the Americas, NGP net revenue declined by 25.1% to £42m, due partly to the company not participating in price discounting and partly to the uncertainty over Myblu products in the US.
Modern oral evolving
The company said its modern oral range was continuing to evolve, achieving strong growth in Sweden, Norway and Austria. "In modern oral, we expanded our range of flavours for Zone X in key markets and successfully introduced the Zone X format into Norway," it said.
In Asia, Africa and Australasia, Imperial's NGP net revenue fell to zero, reflecting the company's decision to withdraw its NGP offerings from Russia and Japan in the previous financial year.
Nevertheless, Imperial believes it remains on track to deliver on its five-year plan. "We are confident our investments and initiatives will continue to gain traction, and we therefore expect the growth rate of our adjusted operating profit to improve within this mid-single digit range over the three years," the company said.
The company expects next year's performance to be weighted to the second half of the year due to the phasing of NGP investment, the impact of its exit from Russia in April 2022, and the continued impact of Covid-19, which it expects to affect the first half. The company's first half adjusted operating profit is expected to be at a similar level to last year, at constant currency.
– Antonia Di Lorenzo TobaccoIntelligence staff